Novels
---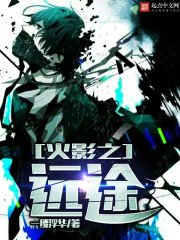 Whiff of Ostentation 198 2018-06-01
22 Negative
10 Neutral
222 Positive
Surgeon Guan Ryo Is reborn in Naruto's world! Enjoy his trip as he uses his knowledge of the story to find his path in this troubled world and eventually stand at the top of Konoha!
---
---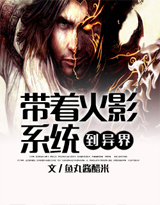 Yu Wan Jiang Cu Mi 159 2017-01-09
227 Negative
36 Neutral
154 Positive
At Divine Wind Continent, there is cultivation system—douqi, illusion and magic.
Ren Tian You was a fan of Naruto, single carelessness caused him to arrive in different world.
Unexpectedly only to discover within his body possessed Naruto system.
What? You will use douqi! I, your father's taijutsu is also not weak! Look at my shadow dance!
What? You will use illusions! I, your father however have every illusions' ancestor, Sharingan! Look at my Tsukuyomi!
What? You are a magician! I, your father am a ninja! Look at my fire style——– grand fireball!
---
---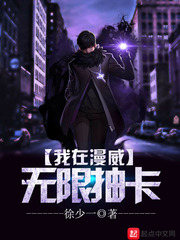 Xu Shaoyi 155 2019-07-31
13 Negative
8 Neutral
77 Positive
During the Second World War, Kyle looked at Captain America standing straight and proud before him. Suddenly, a series of skill cards appeared.
「Pistol Master」 「Martial Arts Master」 「Shield Defense Master」 「Super Soldier Serum」
Which skill card do you wish to extract?
"Wait… what? This golden finger… you must be pulling my leg! Not only skill cards but I can also extract super-powered skills like the Super Soldier Serum? Mother of God… what is this?!"
---
---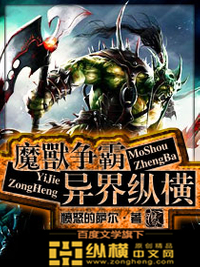 Angry Thrall 113 2017-10-09
9 Negative
12 Neutral
72 Positive
Xiao Yu, who was a student from modern Earth, accidentally transports to another world and becomes the lord of a territory. Facing an unfavorable situation, he vows to take back his family business, build his new territory, kill all of those who covet his wealth, and dominate the world!
---
---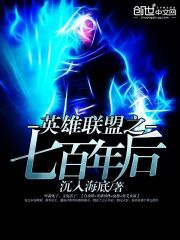 Sinking Into The Sea 63 2018-06-01
29 Negative
4 Neutral
28 Positive
Ye Che died, and then revived. 【True Guide+Champion Body+Bloodline+Profound Essence】
He's a bit clueless, but in fact, he's arrived 700 years after the day of the S7 quarter finals. Quietly, as though abandoned by that century.
But luckily, Earth 700 years later actually still has League of Legends.
When one day playing League of Legends becomes linked with survival, when ranking badges will manifest in reality and strengthen your body, when the path of evolution of all of humanity is unlocked because of League of Legends, when everybody is painfully struggling and suffering for victory, Ye Che, arrives in this year like a bug.
---
---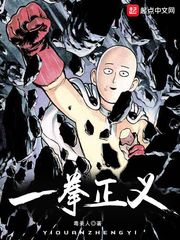 Poisonous Beauty 53 2019-09-30
8 Negative
3 Neutral
31 Positive
Saitama from One Punch Man has unexpectedly crossed over to the One Piece world.
In this vibrant and colorful world lies hidden danger that shall be brought to light by the existence of a Hero and bring justice to the common people.
Whether the perpetrators be Pirates or Marines, all shall be brought to justice!
First World: One Piece
Second World: Dragon Ball.
Third World: To be determined…
(Special note: In the upcoming arcs Saitama will cross over to other worlds, but no matter what world he may be in, he will be invincible!)
---
---