Novels
---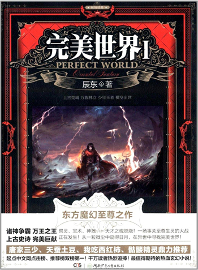 Chen Dong 230 2016-02-04
25 Negative
13 Neutral
162 Positive
A speck of dust can fill an ocean. A blade of grass can destroy the sun, moon, and the stars. A flick of a finger can turn the world upside down. Groups of heroes rise, and innumerable clans stand together. Various saints fight for power and the entire world goes into chaos. I ask the boundless Mother Earth: Who decides the ups and downs? A young man walks out of the barren wilderness, and everything starts from there
---
---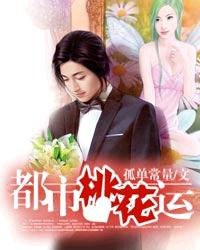 Lonely Constant 225 2017-06-11
17 Negative
19 Neutral
142 Positive
The prettiest girl in the class, the campus belle queen, an attractive policewoman, a cunning reporter, a charming businesswoman, a mesmerizing commando, and a millionaire spendthrift, all shall lose themselves to passion.
Be it a Lolita, a virtuous woman, a regal queen, a mature racy woman, a cold-blooded goddess, or a sexy baby-faced doll, all beauties shall come to his embrace.
Young and inexperienced, equipped with the [Flower Pickup System], young schoolboy Su Ke, felt his life become more and more chaotic …
---
---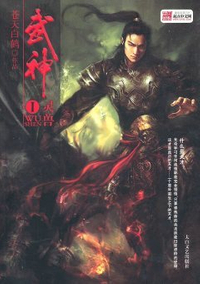 Cang Tian Bai He 221 2017-02-03
15 Negative
17 Neutral
190 Positive
What is a genius? Capable of comprehending any battle skill regardless of the skill itself and sweeping away the bottlenecks while cultivating a new technique; this is a true genius! He Yiming was originally an ordinary youngster in He family estate with not too extraordinary aptitude in learning martial arts. However, after a fortuitous encounter, this ordinary youngster became what people refer to as genius in a single leap. Possessing an aptitude for learning martial arts which could leave people in awe, regardless of whether it's his clan's Houtian Scripture of Five Phases or various Xiantian scriptures of legends, regardless of whether it's mental techniques or battle skills, he can comprehend it all in its entirety at a frightening speed. Martial God, with martial as name, using the most simple and direct approach, thrives!
---
---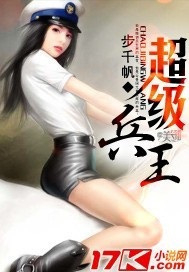 Bu Qian Fan 219 2016-12-09
25 Negative
6 Neutral
90 Positive
He is the ruler of the mercenary realm, an overlord that gives headaches to the leaders of any country! For the sake of his friends, he's willing to sacrifice himself; for the sake of his family, he does not hesitate to spill blood! He is a dragon, one that soars above even the highest of heavens. He's a power that advances triumphantly through unstable situations, stirring up both the winds and the waters.
---
---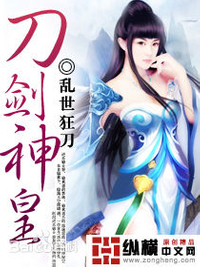 Peerless Young Master Du 218 2017-08-09
12 Negative
15 Neutral
142 Positive
With one blade and one sword in hand, he walks along a world destined to be his. A missing past and sister, a future that forces his every step. Rusted sword, broken blade, the Six Roads of Samsara. Immortals collide, divines die, the common people suffer. Eternally renowned throughout this tumultuous time is the youth known as the Blade and Sword God Sovereign.
---
---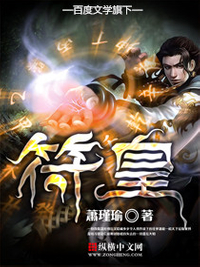 Xiao Jinyu 216 2017-12-06
18 Negative
14 Neutral
177 Positive
Chen Xi was a jinx who radiated misfortune the way a torch radiated light, and everyone around him knew it. His entire clan was annihilated when he was young, and not too long after that his parents disappeared. His marriage contract? Poof. Torn to shreds and gone up in smoke before the eyes of everyone in the city, almost humiliating his grandfather to the point of suicide! Cultivation? No time for that, he had a family to take care of!
This is the story of Chen Xi, a youth forced to stop cultivating and instead craft talismans to pay for his younger brother's tuition… and who, in the process, would rise to become known by all as the Talisman Emperor!
---
---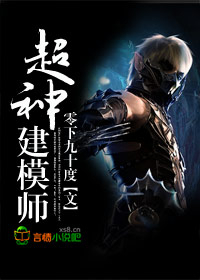 -90° 213 2017-03-01
12 Negative
13 Neutral
179 Positive
An arrival of an origin ability. Many fearful beasts interweaved. Humans with superpowers blooming like mushrooms. Su Hao is just an ordinary 3rd year high school student who had mastered a low level origin ability "Model analysis". However, when he was creating a character model in his mind by analyzing the opposing side's ability, a crazy idea echoed in his mind. What would happen if he creates a model for the whole world? This would imply that he —– Could Control The World!
---
---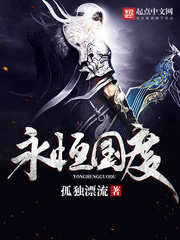 Lonely Drifting 206 2019-06-12
34 Negative
11 Neutral
175 Positive
In the early morning of September 23rd, 2019, natural disasters descended. The heavens and earth changed as myriad desires, hopes, and wishes filled the world. Heaven could not bear the rampant evil thoughts and the world began to regurgitate all existing fantasy worlds, transforming the imagination into reality. Evil thoughts, good thoughts, obsessions, desires, wishes, everything was entangled to the point that the heavens reached their limits. When fantasies came into being, everything became harmonious and free. This was the beginning of a new era. It wasn't just destruction, but also life. This era was the Eternal Era.
---
---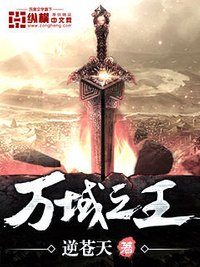 Ni Cang Tian 205 2017-02-18
13 Negative
11 Neutral
142 Positive
In ancient times, there existed djinn capable of supporting the heavens. Their bodies were like the stars, as they could fly across the universe. Each person of their families was greatly respected, as a strange kind of blood ran through their veins. They could break space and re-create worlds. At the same time, there were also ancient Lianqi warriors, who could swim through the galaxies. They were the enlightened beings.
Nobody knows why, but that era quietly came to an end, as the tens of thousands of domains were separated and the ancient giant Djinn disappeared one by one. Many years later, young Nie Tian came across a drop of blood, which would start the return of the ancient times.
---
---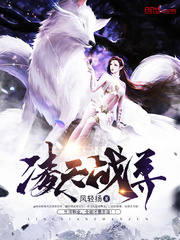 Feng Qinyang 205 2019-10-08
16 Negative
8 Neutral
106 Positive
Earth's top weapon specialist's soul crossed over to an alternate world, merged with Rebirth Martial Emperor's memories, cultivating Nine Dragons War Sovereign Technique, sweeping through all opposition with invincible might!
Able to refine medicine, capable of crafting weapons, and knows the art of inscription….
Being skilled in all professions is the way of kings!
---
---