Novels
---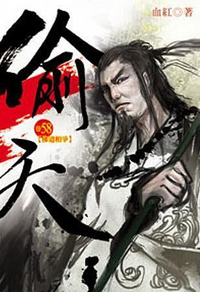 Blood Red 96 2016-12-19
8 Negative
7 Neutral
50 Positive
Steal a hook and they will hang you, steal the whole country and they will make you a prince.
Those who steal the world and the hearts of the people might become a Divine Immortal.
The Dao is boundless; the will of the people is limitless.
Follow me and watch how I alone use my hands to steal the heavens!
---
---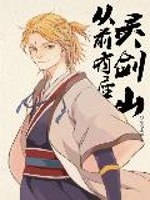 His Majesty the King 94 2017-12-24
6 Negative
6 Neutral
76 Positive
The Spirit Blade Sect was founded in the year 4233. After thousands of years of producing first rate Xiuxian geniuses, it had become one of the five biggest sects in the Ten Thousand Celestial Alliance. The head elder, Immortal Feng Yin is one of the seven Executive Elders of the Ten Thousand Celestial Alliance, with a cultivation that can shake the whole world. The Spirit Blade Sect is dedicated to peaceful development, and holds the core values of Truthfulness, Kindness and Loyalty. In order to expand the sect and bring in new blood, all heroes and geniuses have been welcomed to attend the Celestial Gathering.
Along with the descent of the Comet, a genius appeared in the Nine Continents. Wang Lu, who reincarnated from our modern world, enters the Spirit Blade Sect and embarks on the path of a hilarious peak-level expert.
---
---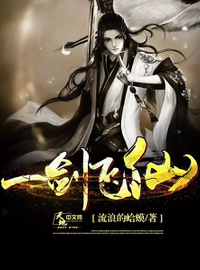 Nomadic Toad 87 2017-06-11
10 Negative
8 Neutral
31 Positive
A story about an obese teenager who is hard working and honest with his feelings for a girl, however, he is bullied because of his stature. However, one day, under the night sky, he obtained a mysterious power that allowed him to phase through walls! And he discovered that his world might not be what it seems on the surface…
---
---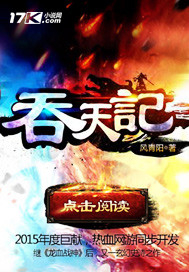 Feng Qingyang 83 2018-04-23
8 Negative
5 Neutral
52 Positive
The Yanhuang Ancient Domain, vast without end, gave birth to many Celestials and Daemons of antiquity tore Heaven and Earth apart and surpassed the control of the 3 Realms and 5 Elements over the endless years it has existed. Numerous Gods, more than ten thousand races, and humans born with a God class body have also come out from the Domain, traveling through the nether, warping Yin and Yang, omnipotent.
In this current age, Celestial Daoism is in prosperity, tens of thousands of Divine techniques shake the Heavens, numerous mortals strive to become Celestials, and millions of sinners walk the Earth. The Prince Heir of the kingdom East Yue Wu Wu Yu, obtains the legacy of the Battle Celestial of the East in the direst of situations to sweep across the Earth and rebel against the Heavens!
In the eyes of the hundreds of millions of Mortals, he is the Sovereign Emperor Celestial, overcoming a plethora of tribulations to reach his current height.
In the eyes of the Celestials and Buddhas of Heaven, he is a peerless Heaven devouring Demon!
---
---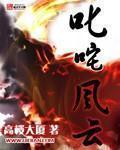 Skyscraper 83 2018-06-27
10 Negative
1 Neutral
68 Positive
This was the era that belonged to various powerful bloodline warriors, the fervorous era where magic powers and warrior energies were the deciding factor of dominance! With endless ardour and unstoppable courage, a grassroot nobody could also shine and live like a boss!
---
---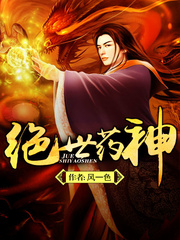 Feng Yise 79 2019-10-08
5 Negative
8 Neutral
37 Positive
A Pill Emperor of his generation was set up by a traitor.
Since then, the world lost a Qingyun Zi and gained an invincible silkpants.
Once again, walking the Great Dao of Alchemy.
How can I defy the heavens . . . with the medicine in my hands!
---
---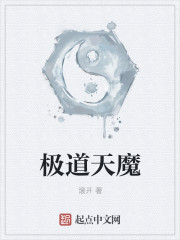 Get Lost 72 2019-10-08
7 Negative
5 Neutral
55 Positive
Demons, devils, ghosts and monsters
Plunge the mortals weak in horrors;
Arms of gods and blades of devils,
Shroud the world in untold evils.
Lu Sheng was an ordinary civil servant in the modern world. After waking from a drunken stupor one day, he found himself trapped in a dangerous world where demons, ghosts and supernatural monsters terrorize the land.
In this world, ordinary mortals live in dark fear and helplessness, without any means to fight against the supernatural.
As Lu Sheng struggles desperately for survival, he stumbles upon a game mod he had designed for a mobile phone app in his previous life. It unexpectedly becomes his special ability, which enables him to instantly level up any skill he learns, albeit at a cost.
Thus, Lu Sheng begins his journey, striving for power beyond the reach of a mortal as he treads the way of the Devil…
---
---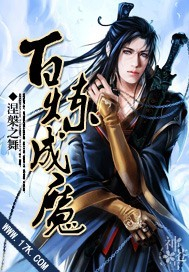 Nirvana's Dance 66 2018-05-04
8 Negative
5 Neutral
20 Positive
100 years of cultivation to become a demon, 1000 to become Buddha. But Ling Xiao was no saint, so 100 years would suffice.
How would Ling Xiao cultivate? By throwing shade at those who were an eyesore, trampling on those who dared to slander him, and beating up anyone with the idea of walking all over him!
Ling Xiao believed in a simple philosophy: Whoever dared to compete with him over women and money deserved death!
---
---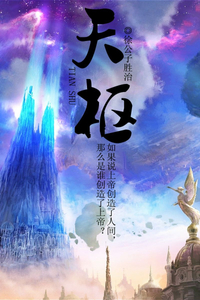 Sir Xu Shengzhi 64 2017-11-03
4 Negative
3 Neutral
39 Positive
It's a story that happened long, long ago, in a continent far, far away, about gods and mortals, sword and magic, war and peace, and of course love and hatred.
Amon was a poor miner's son in a remote town in the kingdom of Hittite. Along with the discovery of a marvelous gem, his fate was changed. People in this continent called it Gods' Tear. But wait, what were the gods? It was said that the gods created the world. Then who created the gods?
Forced by the tantalizing fate, Amon had to struggle to find out the truth behind this world of magic and gods……
---
---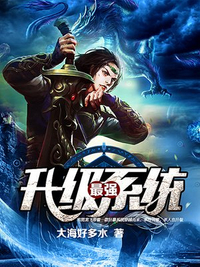 How much water in the Ocean 64 2019-09-30
21 Negative
2 Neutral
28 Positive
Have you ever seen exposing holy vein?
Have you ever seen revealing a Divine Ranked Martial Technique?
Have you seen all the women in the world go crazy for a man alone?
"Carrying the dragon slayer on his shoulder and holding the Zhuge sword in his hands, he asked," "Fuck, who else is there?"
The nerd Long Fei brought a type of Striking System and teleported here. Killing monsters and levelling up, killing people as well as levelling up, suppressing the Three Realms and destroying all those who were unconvinced!
---
---