Novels
---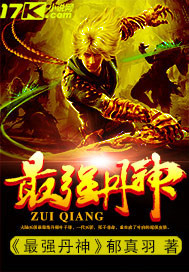 Pure Feathers 189 2016-05-14
7 Negative
15 Neutral
96 Positive
He was the continent's strongest and most revered alchemist, Ye Zifeng. He was under one person and above millions. However, due to an unpredictable event, he had died.
After his rebirth, he had become the super-trash of the Ye family. To make matters worse, he had an argument with his fiancée that lead to the break-off of his engagement.
In this second life, he will work to change his own destiny He vows to return to the peak of the world, trample on those who laughed at him and rewrite his legacy!
---
---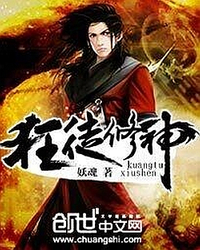 Demon Soul 186 2017-07-15
19 Negative
12 Neutral
102 Positive
Xiao Chen, "the waste" of Xiao clan, had his engagement to the Young Lady of the Yang clan renounced.
And when he arrived at the sect that sympathized with him and took him in, he found corpses strewn all over the place and a mist of blood in the air. The sect was exterminated by a mysterious group that was looking for the 'Wind Spirit Jade'.
He himself was left behind only half-dead for 'wastes do not deserve to die by their hand'. Humiliated once more and on the verge of death, in the surroundings strangeness happened. A whirlpool sucked up the blood mist and diverted it into Xiao Chen's forehead, transforming and enhancing his body.
---
---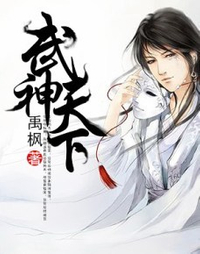 Yu Feng 183 2017-02-03
21 Negative
13 Neutral
120 Positive
From a small town at the edge of the mountains, a youth cultivated from the mysterious ancient stone tablet, sweeping the Nine Prefectures where empires are built and mysteries within the desolate lands.
Seizing fortune and going against fate to create his own heaven and earth.
---
---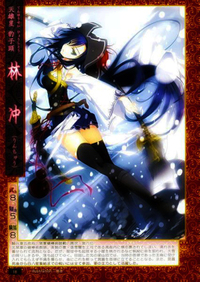 She's Cold As Ice 180 2017-12-23
4 Negative
7 Neutral
106 Positive
"Your servant is Majestic Star 'Panther Head' Lin Chong, from this day forward I am your woman!"
When the beautiful and heroic young girl in front of him shouted those heaven shattering words, Su Xing was overwhelmed with shock.
And so the tale of the 108 maidens of destiny from legends begins.
In Liangshan Continent, a genius is defined as a Star Master who is capable of signing the Star Duel Covenant contract with two Star Maidens. This was truly the limit.
But right now Su Xing's dilemma is how to convince the "Strength Star" Lu Junyi to become his eighth Star Knight. And this is just the beginning…
---
---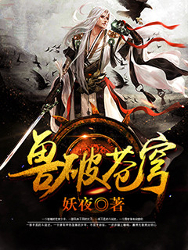 Yao Ye 178 2016-10-08
10 Negative
7 Neutral
97 Positive
Ye Qinghan young master of the powerful Ye Family gets ostracized when his peerless father meets an unfortunate end. Lacking strength and in a bid to live a peaceful life, he suffers through the unending ridicule, bullying and torture dealt to him at each turn, however fate is a cruel mistress and offers only pain and misery with no end in sight. Broken, weak and distraught Ye Qinghan embarks on a journey to usurp the hands fate and attain strength to protect his own.
Follow Ye Qinghan on his journey fraught with perilous encounters, betrayals and fortune as he seeks to overturn the heavens, defy fate and grasps his destiny in his arms.
---
---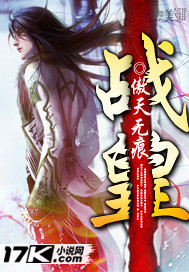 Ao Tian Wu Hen 172 2016-06-06
10 Negative
9 Neutral
68 Positive
Freak Xie Ao Yu originally had no way of cultivating battle qi but with accidents, he got a mysterious godly pellet and he received a supreme emperor blade. That changed his destiny and from then on, he felt the real meaning of life and he made original time-related battle skills, space-related battle skills and decisively battled ancient, huge clans and hundreds of continental clans in the Qi Ao continent.
Clouds formed with a flip of a hand and rain formed with another flip. He left the strongest mark in tens of thousands of years of history and created glorious chapters about a tyrant's anger, blood shed for thousands of miles, the skies hissing from mad blades, and the allegiance acknowledgement of all times.
---
---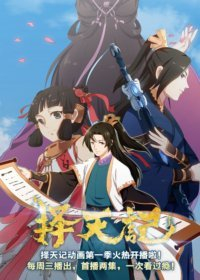 Mao Ni 170 2015-11-27
11 Negative
10 Neutral
131 Positive
To pick is to choose. This is a story about choices. Three thousand world full of gods and demons, with a scroll in hand you are able to control the entire universe… At the beginning of time, a mystical meteor came crashing down from outer space and scattered all over the world. A piece of it landed in the Eastern Continent. There were mysterious totems carved upon the meteor, and people gathered around it wanting to discover its usage. They discovered the Way, and established The Tradition. Several thousand years later, the fourteen years old orphan Chen Chang Shang left his master to cure his illness and change his fate. He brought a piece of marriage vow with him to the capital, thus began the journey of a rising hero.
---
---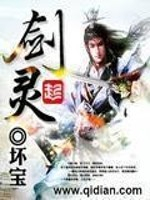 Evil Treasure 163 2016-12-19
16 Negative
12 Neutral
94 Positive
In the Sky Sword Continent there are thousands of sects and strong cultivators as common as trees. In order to prevent his older sister from being forcefully married off, Lu Xuan had no choice to but to unceasingly cultivate and enter a sect to ask for a favor. By chance, a sword-shaped crystal of mysterious origins entered into Lu Xuan's body, containing countless top-class martial skills, powerful martial arts, and everything you could wish for! A martial legend starts here…
---
---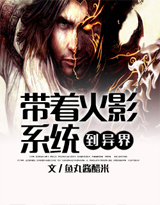 Yu Wan Jiang Cu Mi 159 2017-01-09
227 Negative
36 Neutral
154 Positive
At Divine Wind Continent, there is cultivation system—douqi, illusion and magic.
Ren Tian You was a fan of Naruto, single carelessness caused him to arrive in different world.
Unexpectedly only to discover within his body possessed Naruto system.
What? You will use douqi! I, your father's taijutsu is also not weak! Look at my shadow dance!
What? You will use illusions! I, your father however have every illusions' ancestor, Sharingan! Look at my Tsukuyomi!
What? You are a magician! I, your father am a ninja! Look at my fire style——– grand fireball!
---
---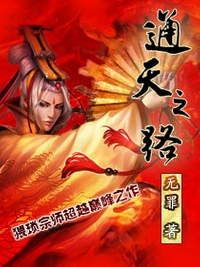 Innocent 156 2017-04-08
8 Negative
7 Neutral
89 Positive
Wei Suo, a low level cultivator from the Spirit Peak City was scammed in a transaction. He ended up purchasing a damaged low level magical treasure. However, this worthless damaged magical treasure had an artifact spirit that already lived for several tens of thousands of years… On top of that, compared to several tens of thousands of years ago, many of the rare and sparse things were abundant now. The first thing Wei Suo discovered was that the materials used to make a Fire Talisman that was worth half a Low Quality Spiritual Stone were extremely abundant now.
---
---