Novels
---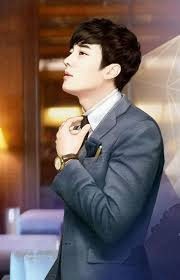 Just Do 149 2018-03-10
20 Negative
17 Neutral
115 Positive
An advertising director is reborn in 1988 Hollywood as an eighteen-year-old blond-haired westerner named Eric Williams.
From then on, he starts writing movie scripts and television songs, becomes skilled in directing every kind of film, wins over all kinds of female celebrities, and takes the road to become a Hollywood legend.
---
---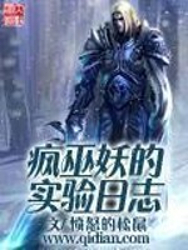 Angry Squirrel 117 2016-10-08
6 Negative
8 Neutral
87 Positive
This is the story of a crazy lich carrying a game system and terrorizing an entire world.
"Let's look at the daily quest today… These two bullshit choices again, destroy any city with 30 thousand and above people, rewards of 10 thousand evil points. Take the lollipops of three little kids, rewards of 1 point. If both are not done then -2 points."
"Ptui! You think I'm stupid, if I really destroy a city I'm guaranteed to spawn a squad of medieval paladins full of epic ranks to come and subdue me. At that time I won't be able to spend anything. I'll just kindly be my lollipop bandit."
I've already had enough of being a notorious lich, who says that liches can't be good people? I definitely have to beat this damned system and be an upright good person.
---
---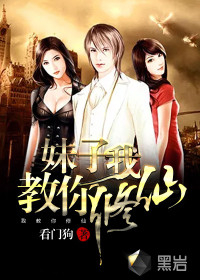 Watchdog 114 2018-06-02
52 Negative
13 Neutral
99 Positive
A Mature Lady: You have a house?
Jiang Xiu: I can cultivate.
A Ms. Perfect: You have a car?
Jiang Xiu: I can cultivate.
A Loli: Big Brother Jiang Xiu, do you have a seven-figure bank balance?
Jiang Xiu: I can cultivate.
---
---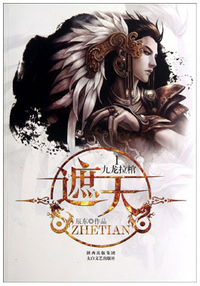 Chen Dong 111 2017-10-09
10 Negative
5 Neutral
70 Positive
In the cold dark reaches of space, nine huge dragon corpses are pulling a large bronze coffin giving off an aura of ancientness. This image was captured by an unmanned space probe in the depths of the cosmos.
Did this mean the return to the ancient era? Or did it mean reaching the other side of the stars?
A vast world filled with bizarre and mysterious immortals. A world where hot blood erupts like volcanoes. A world where passion surges like the vast ocean. A world filled with an endless abyss of desires. On the road to ascending heaven witness a melodious journey, a journey that would shroud the skies.
---
---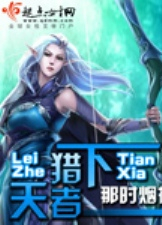 Season Of Fireworks 108 2017-04-21
25 Negative
9 Neutral
75 Positive
The happiest thing in the world is to be able to amend what you have done wrong. She who acted willfully because of a game, was reincarnated into a time when she still had her parents' love.
For the sake of her family, she began her life as a pro gamer.
But this time, she was no longer the Human Sorceress that she was familiar with. She was an Elven Huntress. Could she still acquire the power to be the Right Hand of God?
---
---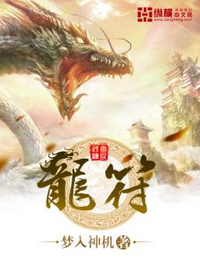 Dreaming The Prophecy 104 2018-05-04
10 Negative
8 Neutral
55 Positive
Skyseal Emperor Gu Taxian is perhaps the greatest Emperor in all of history. He crushed the Hundred Empires and brought them to heel, built the vast Great Stone Wall to keep out the deadly wilders, relocated mountains and rivers to promote commerce, set up roads and highways, and even promoted free academies of learning for the common man in an attempt to uplift them. But the Skyseal Emperor's ambitions involve more than just this – he is preparing to launch a great campaign to stamp out all pagan religions, wishing to allow all men to become like gods instead of merely worshiping them. Deities, demons, and immortals alike tremble and rage at the Skyseal Emperor's ambitions.
Gu Chensha is the nineteenth son of the Skyseal Emperor. His mother had been of the royal Chen clan of the Xian Dynasty, one of the Hundred Empires, which had betrothed her to the Skyseal Emperor in an effort to strengthen ties between them. When they refused to submit once the Skyseal Emperor began his grand campaign, he crushed them along with the rest of the Hundred Empires. Chensha's mother then committed suicide, leaving him alone and friendless at court.
For years, Chensha played the part of a fool to avoid being targeted by the other princes… but by accident or design, he one day discovers the long-lost scroll containing the ancient technique only meant for the Sons of Heaven, the 'Son of Heaven's Consecration'. This technique supposedly gave the ancient Sons of Heaven the power to make mortals into gods… or strip the gods of their godhood.
Finally, Chensha had the power to change his destiny, but he still needed to be careful – his imperial siblings have spent years building up their powerbases, and neither they nor the maternal clans supporting them will take kindly to Chensha pushing his way into their ranks. Moreover, if anyone discovered that he held onto the Rites of Celestial Sacrifice instead of offering them to his imperial father, the punishment would undoubtedly be death! Only time will tell if he can make use of this opportunity to rise up to become a dragon amongst men, or just become a footnote to the grand history of the Aeternal Imperium.
---
---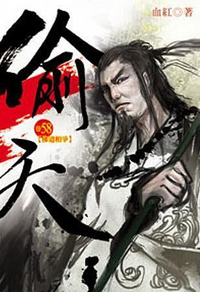 Blood Red 95 2016-12-19
8 Negative
7 Neutral
50 Positive
Steal a hook and they will hang you, steal the whole country and they will make you a prince.
Those who steal the world and the hearts of the people might become a Divine Immortal.
The Dao is boundless; the will of the people is limitless.
Follow me and watch how I alone use my hands to steal the heavens!
---
---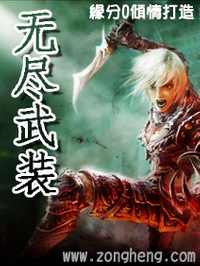 0 Chance 79 2018-05-04
8 Negative
2 Neutral
49 Positive
This world is Heaven.
Because this world has everything you dream of, everything you wish for.
This world is Hell.
Because everyone in this world are parts of a never-ending massacre.
Are you fighting to survive, or fighting to come home?
---
---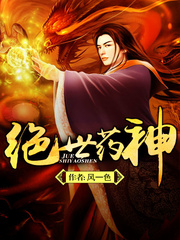 Feng Yise 75 2019-10-08
5 Negative
7 Neutral
36 Positive
A Pill Emperor of his generation was set up by a traitor.
Since then, the world lost a Qingyun Zi and gained an invincible silkpants.
Once again, walking the Great Dao of Alchemy.
How can I defy the heavens . . . with the medicine in my hands!
---
---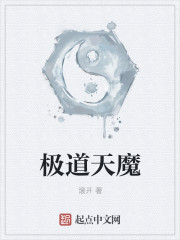 Get Lost 70 2019-10-08
7 Negative
5 Neutral
55 Positive
Demons, devils, ghosts and monsters
Plunge the mortals weak in horrors;
Arms of gods and blades of devils,
Shroud the world in untold evils.
Lu Sheng was an ordinary civil servant in the modern world. After waking from a drunken stupor one day, he found himself trapped in a dangerous world where demons, ghosts and supernatural monsters terrorize the land.
In this world, ordinary mortals live in dark fear and helplessness, without any means to fight against the supernatural.
As Lu Sheng struggles desperately for survival, he stumbles upon a game mod he had designed for a mobile phone app in his previous life. It unexpectedly becomes his special ability, which enables him to instantly level up any skill he learns, albeit at a cost.
Thus, Lu Sheng begins his journey, striving for power beyond the reach of a mortal as he treads the way of the Devil…
---
---