Novels
---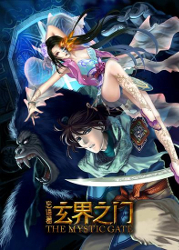 Wang Yu 149 2016-10-05
6 Negative
7 Neutral
86 Positive
A wonder falling down from heaven! A boy possessed by strange blood! Gods tremble! Demons flee! A boy from the land of Dong Zhou. A pink skull as his sworn friend until death. A story of a determined warrior struggling for power. A legend that shakes the galaxy and disturbs the worlds of god, demon and man.
---
---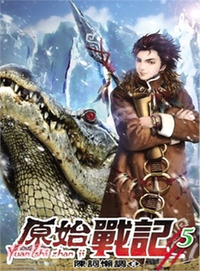 Lazy Cliché 146 2017-03-21
7 Negative
6 Neutral
130 Positive
Shao Xuan joins a friend in his expedition to a recently discovered archaeological cave. After he picks up an ordinary looking stone he is teleported to a different world and wakes up in the body of a small orphan child. The world he is in now is still in it's stone age with primitive tools made of stone and the ways of the people are savage. Savage isn't the only thing special about the people though, because they have superhuman strength, jump higher than trees and punch stones, in short they are able to cultivate their bodies. Despite all this, it is a real struggle to survive because of the scarcity of the food. Together with Caesar, his wolf pet, he tries to survive in this cruel world.
---
---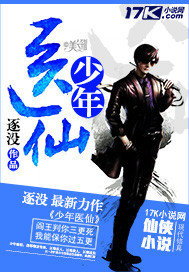 Zhu Mei 141 2017-06-04
10 Negative
7 Neutral
82 Positive
The King of Hell sentences you to death by midnight, but I can ensure that you live past morning.
The young man, Qin Lang, received the inheritance of a poison school by chance. He uses poison to kill people, uses poison to save people and he uses poison to chase beauties. With body of ancient extinct poison and a body of a martial artist, he walks around the city, and wanders around in the underworld.
---
---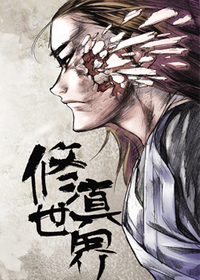 Fang Xiang 137 2016-12-11
10 Negative
3 Neutral
125 Positive
World of Cultivation is the tale of a disgruntled young man and his quest to be the best farmer he can be, at least if it wasn't for those annoying people who keep getting in the way of his pursuit of agricultural excellence.
Will conspiring forces turn him into a sword cultivator, or will he manage to throw off the shackles of fate and grow the best darn crops in the sect? Those air-headed cultivators dream of too much nonsense and don't know how to live properly, they need to get a real job to earn some jingshi for a living like a normal person.
---
---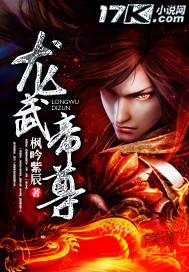 Feng Yin Zi Chen 134 2017-03-21
17 Negative
6 Neutral
60 Positive
In the foreign world, the martial artists dominate the world and the sword of the emperor controls the fate of hundreds of millions of lives! Long Yu, the number one killer on Earth, after dying, takes rebirth in this new world in an aristocratic family of martial artists but faces rejection because he is unable to practice martial arts.
---
---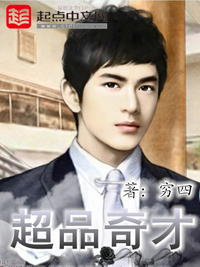 Qiongsi 133 2018-02-19
8 Negative
11 Neutral
123 Positive
A failed investor from the 2017 got drunk and woke up in the 1980s. China is just opening up and economy is blooming. There is also the dissolution of the Soviet Union, the bursting of the Dot.com bubble and other financial crisis. He used his knowledge of the future and slowly build up his empire.
---
---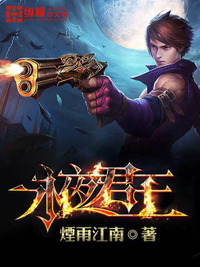 Misty South 132 2017-11-03
14 Negative
5 Neutral
132 Positive
He rose from hardship, but was felled by betrayal. From then on, one man, one gun; treads the path between Evernight and Daybreak to became a legend. No matter what was destined to be his fate, he intends to become the ruler who dictates.
Follow Qianye as he traverse the wide, wild and bloody world of Daybreak and Evernight.
---
---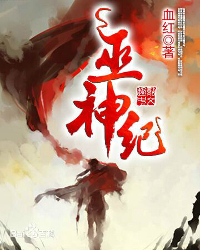 Blood Red 129 2016-09-13
34 Negative
17 Neutral
91 Positive
Long ago, there were people who stood upon the earth with their heads held high. They never bowed to anyone because of their indomitable spirit. They were capable of controlling wind and lightning, and conquering dragons and serpents. They seemed strong enough to split the earth and shatter the stars with their fists. They traveled throughout the land and called themselves Magi. Eventually, one of them would become a Supreme Magus! These men are the ancestors of human beings. Their blood is what we all share today.
Qing Long is the former strongest man in the world. He traveled through space and time and was reborn as Ji Hao in the Fire Crow Clan of the Southern Wasteland. It's a complicated world. Forces from both inside and outside of the clan want this young and talented boy to die. Under great pressure, Ji Hao makes a deal with a mysterious man, who resides in his spiritual space, never showing his real face. He gains two drops of blood from a dragon and phoenix. Afterwards, Ji Hao becomes increasingly more powerful.
---
---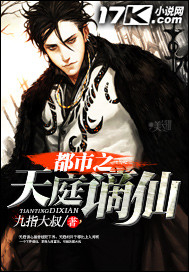 Nine Finger Uncle 125 2018-03-10
15 Negative
11 Neutral
79 Positive
I, the mighty Telepath Starlord, got banished into the mortal world. The days in the mortal world are much better than those in heaven! Everything is here — money, authority and most importantly stunning beauties! I am from a rich family. Yes, I am indeed wealthy now. The kind of wealth where you would not want to displease me. Domineering CEOs, military big shots, business geniuses, you name it — I know them all! I know everything you are thinking about. You can't defeat me anyway, how are you going to go against me? A century in the mortal world is only equivalent to a hundred days in heaven. As an urban banished immortal, I will enjoy the heck out of my time in the human world and a huge commotion would arise in heaven!
---
---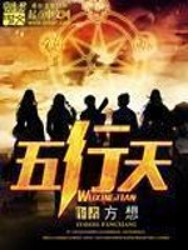 Fang Xiang 121 2016-10-08
4 Negative
5 Neutral
78 Positive
The merging of ten thousands worlds, the dissipation of spiritual power, and the cultivation world that had went through a million years of history suddenly crumbled. A large-scale invasion broke out in the Savage Territories and the Five Way Heaven became the final defense of the cultivators.
A thousand years later, with a life as a coolie, a lowly young man that came from Old Earth, went deep into the Savage Territories for three years and became an exception, gaining a chance to enter the Five Way Heaven for further studies.
Longing to seize control of his fate, the young man wholeheartedly seeks to become stronger. With his wild beast like battle instinct, a magnificent and beautiful storm will begin.
---
---