Novels
---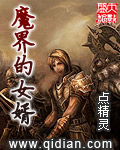 Dianjingling 237 2017-09-12
10 Negative
12 Neutral
165 Positive
Chen Rui an otaku from earth is reborn into a human body in another world, who falls into the legendary evil, brutal world of the devil called Mozu where humans are treated as food. He has to survive while facing horrors of the devil, violent dragons and a variety of power enemies depending on a strange super system chip and his wits. Surrounded by Devil's beauties such as black-bellied Lolita Princess, Cold queens, violent Dragons, Charming poisonous devils …..
Want to live in the Devil's world is hard! Want to live in the Devil's world as a human is harder! Want a human to be the devil's son-in-law is hardest!
Let us see how a small otaku uses the power and strategy step by step starting from an ordinary human to writing a legend as the devil's greatest son-in-law.
---
---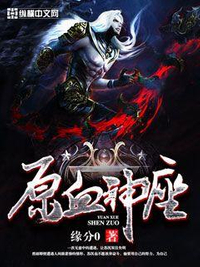 Zero Destiny 232 2017-06-11
13 Negative
15 Neutral
171 Positive
Su Chen lost his sight in an unfortunate, unanticipated encounter. He was unwilling to give up despite suffering one of the most tragic fates possible in the human realm, and fought on. Su Chen wants to use his own efforts to create a completely new destiny, both for himself and for mankind!
---
---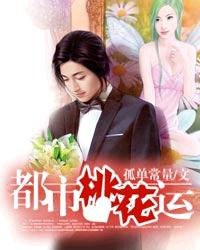 Lonely Constant 219 2017-06-11
17 Negative
19 Neutral
141 Positive
The prettiest girl in the class, the campus belle queen, an attractive policewoman, a cunning reporter, a charming businesswoman, a mesmerizing commando, and a millionaire spendthrift, all shall lose themselves to passion.
Be it a Lolita, a virtuous woman, a regal queen, a mature racy woman, a cold-blooded goddess, or a sexy baby-faced doll, all beauties shall come to his embrace.
Young and inexperienced, equipped with the [Flower Pickup System], young schoolboy Su Ke, felt his life become more and more chaotic …
---
---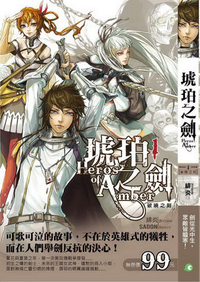 Fei Yan 217 2016-11-20
20 Negative
7 Neutral
128 Positive
A RPG gamer who played the realistic VRMMORPG 'The Amber Sword' for years, finds himself teleported to a parallel world that resembled the game greatly. He takes on the body of a NPC who was fated to die, and with the feelings of the dying NPC and his own heartrending events in the game, he sets out to change the fate of a kingdom that was doomed to tragedy.
---
---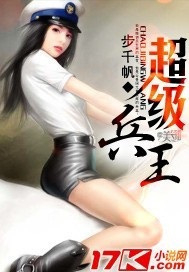 Bu Qian Fan 213 2016-12-09
23 Negative
6 Neutral
90 Positive
He is the ruler of the mercenary realm, an overlord that gives headaches to the leaders of any country! For the sake of his friends, he's willing to sacrifice himself; for the sake of his family, he does not hesitate to spill blood! He is a dragon, one that soars above even the highest of heavens. He's a power that advances triumphantly through unstable situations, stirring up both the winds and the waters.
---
---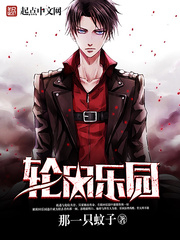 That Mosquito 205 2019-04-02
32 Negative
8 Neutral
156 Positive
Su Xiao is a cold-blooded teenager who's seeking vengeance for the death of his family, yet things ended up badly for him.
As he was taking his last breaths, he heard a voice calling him from dimensions, it was a strange system reaching him, asking him if he wanted to be saved, to be Reincarnated.
He just needed to accept a contract, Su Xiao didn't have any choice but to do so, but he didn't know what he signed up for!!
Traveling through worlds, doing extremely dangerous missions, collecting special items, leveling up, and even killing Protagonists…
But Su Xiao wasn't any ordinary Contractor, Su Xiao was a Hunter!
The MC crosses over to: One Piece, Tokyo Ghoul, Naruto, Fullmetal Alchemist, Attack on Titans…
---
---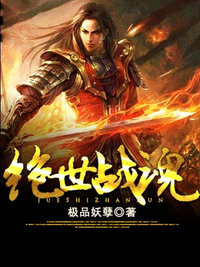 Supreme Villain 193 2017-06-20
26 Negative
14 Neutral
129 Positive
Qin Nan, the young master of the Qin Clan, was known as Linshui City's number one genius. However, his life abruptly turned upside down when his innate talent was deemed a waste. Follow Qin Nan as he battles through betrayals and disdain of others, meeting arrogant young masters, and defying the expectations of those under the heavens!
---
---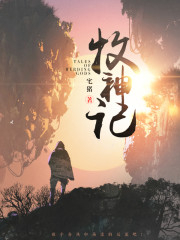 Pig Nerd 187 2018-06-27
10 Negative
7 Neutral
146 Positive
There's an ancient saying in Great Ruins, 'Don't go outside when it's dark.'
In Great Ruins, the disabled elders of Disabled Elderly Village picked up an infant by the riverside and named him Qin Mu, raising him up with blood and sweat. This day, as the night descended and the darkness shrouded Great Ruins, Qin Mu left home…
Become a villain undulating in the spring breeze!
That's what Blind told him.
This is the rise of Qin Mu's road to becoming a villain!
---
---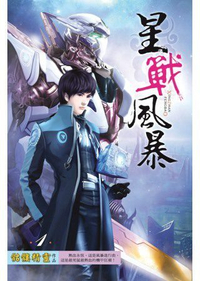 Skeleton Wizard 185 2016-08-23
14 Negative
14 Neutral
124 Positive
In a distant future, the empires of mankind span the galaxy, and glorious Earth has devolved into a peripheral backwater.
In Shanjing city in the Asian region, Wang Zheng's dreams of becoming a mech pilot are crushed when his college entrance exam genetic score turns out a pathetic twenty eight, barely above an animal.
To make things worse, people get the impression he attempted suicide after being rejected by the campus beauty.
Then the closest thing to a family he has, the old man in the book store across the road, goes missing, leaving him only a mysterious birthday present.
---
---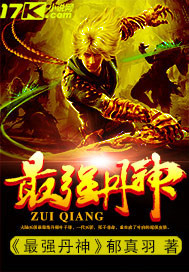 Pure Feathers 185 2016-05-14
6 Negative
15 Neutral
95 Positive
He was the continent's strongest and most revered alchemist, Ye Zifeng. He was under one person and above millions. However, due to an unpredictable event, he had died.
After his rebirth, he had become the super-trash of the Ye family. To make matters worse, he had an argument with his fiancée that lead to the break-off of his engagement.
In this second life, he will work to change his own destiny He vows to return to the peak of the world, trample on those who laughed at him and rewrite his legacy!
---
---