Novels
---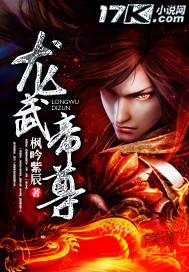 Feng Yin Zi Chen 132 2017-03-21
17 Negative
6 Neutral
59 Positive
In the foreign world, the martial artists dominate the world and the sword of the emperor controls the fate of hundreds of millions of lives! Long Yu, the number one killer on Earth, after dying, takes rebirth in this new world in an aristocratic family of martial artists but faces rejection because he is unable to practice martial arts.
---
---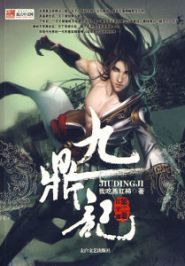 I Eat Tomatoes 131 2016-09-04
9 Negative
6 Neutral
113 Positive
Emperor Zi Yu used 5 strikes of his axe to split mountains and unify everyone underneath the heavens. He partitioned the land into 9 areas, thus establishing the Nine Cauldrons which eventually became known as the 9 prefectures.
When Emperor Zi Yu died, disputes unceasingly arose
One thousand years later, a once in a generation genius, Celestial Emperor Qing Ling was born. Able to split a one hundred meter river, equipped with his peerless martial prowess, he finally united the land under the heavens. However, once Celestial Emperor Qing Ling died, chaos once again shrouded the land. Another one thousand years passed and no one was able to consolidate the nation.
From contemporary society, great Chinese Martial Artist Teng Qingshan, unexpectedly arrived into this world.
---
---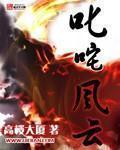 Skyscraper 81 2018-06-27
10 Negative
1 Neutral
67 Positive
This was the era that belonged to various powerful bloodline warriors, the fervorous era where magic powers and warrior energies were the deciding factor of dominance! With endless ardour and unstoppable courage, a grassroot nobody could also shine and live like a boss!
---
---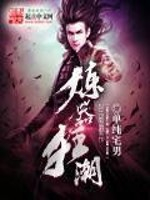 Simple Otaku 67 2017-05-29
16 Negative
10 Neutral
33 Positive
An obscure metal card, was actually from the future of the Earth's game card. Ten times, hundreds of times, thousands of times to accelerate, endless endless time to create the greatest legend of refining division! Experienced a long time the ancient mountains of the birth of the strange mountain soul; magical and diverse Wicked, with the destruction of heaven and earth to destroy the animal, super animal; prosperous earth pulse surgery; tyrannical enough to control the supreme heaven and earth, to the holy; known as eternal Immortal and immortal land; endless earth rules ... ... these, will debut one by one. There is no wonder here, this is a vast world!
---
---