Novels
---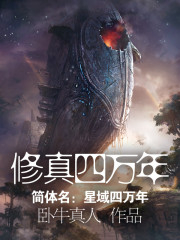 The Enlightened Master Crouching Cow 273 2017-10-09
9 Negative
13 Neutral
255 Positive
"Even if this universe is truly nothing more than a brutal, bloody, shadowy forest, we Cultivators will burn all that we have just to give off a single weak flickering spark in the darkness!
No matter how weak each spark is, how short-lived, how small… As long as the sparks flow unabated, then one day one of those sparks will light some tinder, and that tinder shall light some fallen branches, and those branches shall set ablaze each and every last tree of the forest!
In the end, even the smallest sparks will eventually set the shadowy forest ablaze, and illuminate the whole world!"
---
---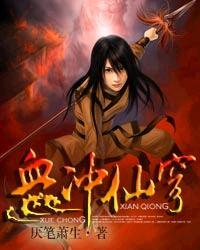 Endless Sea of Clouds 268 2016-02-23
29 Negative
19 Neutral
183 Positive
Just as a gamer found an overpowered skill book called 'Item Upgrade' in the hottest virtual reality role-playing game on Earth, something happened to the game's system, causing his soul to leave his body and go to another dimension. Common sense dictates that he would be born anew then become the greatest overlord of this world by making use of his advanced knowledge. Not in this case! He was already dead. Only some fragments of his soul and that skill book managed to get into that dimension and merge with an ordinary common youngster called Bai Yunfei. This was the enormous Tianhun continent, where humans could be said to have no limits. There was a group of humans here who could cultivate the power of their own souls then control their bodies, the natural elements and even other people's souls with that power! These special beings were called — soul cultivators. Come witness how the several fragments of the dead inter-dimensional traveler's soul and that skill book, which was not governed by the laws of this plane, were going to help Bai Yunfei become a legendary soul cultivator and craftsman!
---
---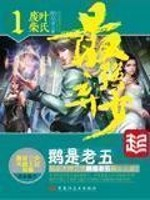 Goose Is Old Five 248 2017-12-24
45 Negative
31 Neutral
172 Positive
When Ye Mo suddenly woke up, he realized that everything around him seemed to have changed: He has been transmigrated into the modern Earth where spiritual energy is scarce. His pretty master from his former world was nowhere to be seen. Most importantly, he found himself in the body of a young man who has been abandoned by his clan for an embarrassing reason…
---
---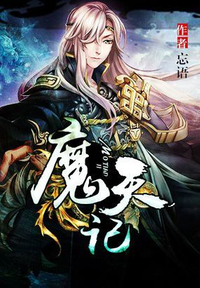 Wang Yu 194 2016-09-04
9 Negative
11 Neutral
134 Positive
Liu Ming, since he was young, lived in a savage prison named Savage Island where the prisoners aren't controlled by any guard or security. When the island sinks due to "mysterious" events, only a handful of people survive – those survivors are then pursued by the government.
On the other hand, two practitioners are worrying about what will happen to them because the young master that they were supposed to protect had died.
What will happen?
---
---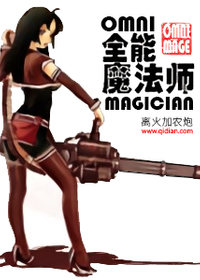 Lí Huǒ Jiā Nóng Pào 175 2016-12-23
11 Negative
19 Neutral
103 Positive
"Magic, can be activated like a computer program in this world!" Top hacker Ye Chui astonishingly discovered after being reborn in another world.
Mastering the programming language allows you to develop all sorts of programs and so mastering the magic language allows you to release all sorts of spells!
With his experience and intuition as the top hacker, he shall be omnipotent! Specialist Realm? Divine Realm? Profound Realm? These are nothing!
Water, Fire, Lightning, Wind, Earth, Spatial, Dark, Light. With all kinds of magic elements at his disposal, he is the Omni-Magician unprecedented in history!
---
---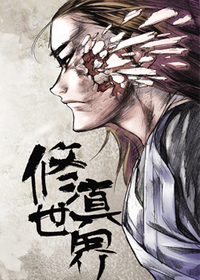 Fang Xiang 139 2016-12-11
12 Negative
4 Neutral
127 Positive
World of Cultivation is the tale of a disgruntled young man and his quest to be the best farmer he can be, at least if it wasn't for those annoying people who keep getting in the way of his pursuit of agricultural excellence.
Will conspiring forces turn him into a sword cultivator, or will he manage to throw off the shackles of fate and grow the best darn crops in the sect? Those air-headed cultivators dream of too much nonsense and don't know how to live properly, they need to get a real job to earn some jingshi for a living like a normal person.
---
---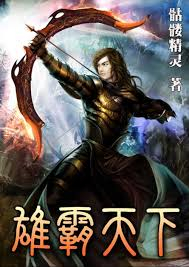 Skeleton Wizard 137 2017-08-19
9 Negative
12 Neutral
55 Positive
A passionate otaku for a fighting game passed through into the world governed by the beast tribes, filled with hope.
The peak of martial ability?
Extreme beauties?
This brother was miserable! Such an event would force even civilised people to turn crazy!
The pious scoundrel Zou began his unrestrained and destructive journey through the Among De Beast God Continent.
Rules? There are no rules!
Principles? His actions define the principles!
Occupations? Occupations are as unimportant as fleeting clouds; this brother sought omnipotence!
A different world but the same passions. A story of an unimportant person becoming the great conqueror—step by step—as a human would: filled with touching emotions, explosive anger, and hot-bloodedness forever!
---
---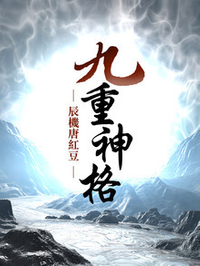 Chen Ji Tang Hong Dou 116 2016-03-30
10 Negative
6 Neutral
55 Positive
It's a trend to take your grandfather along with you when passing through to another world, but we have kind of been cheated—have *you ever experienced buy one get eight free? Hong Xiaobao: "This opponent is a bit formidable. All you old-timers, hurry up and save me please! If you don't appear, then this prince is going to get angry!" Demon Emperor Meng Xianji: "Mockers, kill! Those who defy me, kill! Strong people, eat! Valuable treasures and materials, eat! Good equipment, steal!" Wine God Xiao Sanshao: "Why must you be so brutal? If there's something wrong, can we not just all sit down and have a nice chat? I'll teach you how to taste wine, youngster!" Medicine Immortal Tian Can: "You guys chat first. My condition today isn't very good, so I'll go rest first…. If you want to concoct some medicine, tell me after I wake up…." Godly Craftsman Xi Hong: "Didn't I just upgrade your equipment yesterday? What are you afraid of? Attack, youngster! Isn't that right, Chen Nan?" Formation Spirit Chen Nan: "En…. How about you go ask Mao Yue." Beast Emperor Mao Yue: "Today's sunshine is too bright. I'm recalling that cat of mine who died because of menstrual pain…." Hong Xiaobao: "Can you guys not be so misleading?"
---
---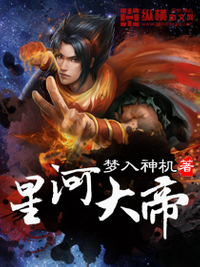 Meng Ru Shen Ji 101 2017-02-25
12 Negative
6 Neutral
62 Positive
When humans step foot into the Galactic Era, the ancient art of cultivation thrives once again.
Regardless of the times, cultivation is never obsolete. In the Buddhist texts, Bodhi asked Buddha:
"How does one control his heart to become a buddha?"
This one sentence summarises the true essence of cultivation: mastery over one's heart.
The heart is very powerful, and is the reason why the Monkey King is also called the 'Heart Monkey'. Everyone's heart is a Monkey King, master the monkey and one can achieve ascension.
Allow me to demonstrate to you the true essence of cultivation in this book
---
---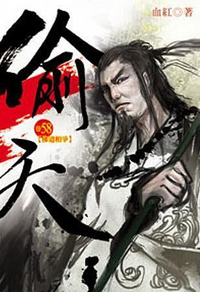 Blood Red 96 2016-12-19
8 Negative
7 Neutral
50 Positive
Steal a hook and they will hang you, steal the whole country and they will make you a prince.
Those who steal the world and the hearts of the people might become a Divine Immortal.
The Dao is boundless; the will of the people is limitless.
Follow me and watch how I alone use my hands to steal the heavens!
---
---