Novels
---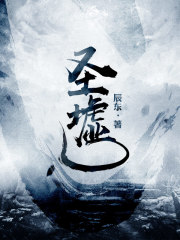 Chen Dong 80 2018-06-27
6 Negative
8 Neutral
47 Positive
To rise from defeat; to revive amidst the dissipation.
As the vast oceans turn to dust and the thunder and lightning fade away,
That strand of spiritual mist once again approaches our great world.
With the shackles that bound our world now severed—
A whole new world of mystery and wonder awaits,
As we turn the corner…
---
---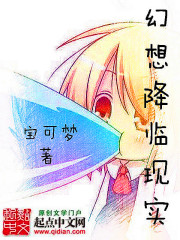 Precious and Dreamy 78 2018-05-04
13 Negative
9 Neutral
60 Positive
What would happen, if one day fantasy collides with reality?
---
---
Gluttonous Taoist 77 2018-02-19
19 Negative
6 Neutral
40 Positive
Zhou Qingfeng is a nerd with no car, no savings, and no girlfriend. This story is set three days before the occurrence of a cataclysm that would threaten all of humankind. Amidst the chaos, Zhou Qingfeng strives to gather resources that would help him survive. He will stop at nothing to protect his friends. Along the way, he is granted a few 'special' abilities. He becomes so strong that he is practically invincible. But, everything comes with a price….
Faced with new enemies each day, how far will Zhou Qingfeng's determination to survive take him?!
"I start the game, with a dog in my hand. The equipment I need, I gather along the way.
I dive into the cataclysm with the status of a beginner.
Ruthless, I shall become. I would even detonate a bomb over my head!
This is the path that I have to take, to rise to be the King of the Wasteland. "
---
---
Daoist Fierce Tiger 77 2018-06-01
18 Negative
3 Neutral
40 Positive
What the hell is this? What the hell happened here?
How did my room become so ruined after a single night?
The floor and table were covered in dust, his new poster of Zhang Liang Ying that had just been posted on the wall a few days ago had already become yellow and tattered all over. Even Zhang Liang Ying's beautiful face became monstrous, as if an old devil was looking at him with a terrifying smile.
The walls were covered by a mist of cobwebs and the fruits placed on top of the coffee table were withered and rotted to the point that the mold on them had turned black. The fruits below even seemed to have turned into mush. The aluminium framed window that the landlord had just installed not that long ago was now covered in a layer of white ash and the glass was filled with cracks and covered in dust.
The computer beside his bed was also covered by cobwebs and was accompanied by an empty water glass with a withered worm inside of it.
Dust filled the air making Wei Xiao Bei choke as he tried to breathe.
Everything seemed to be ash gray without any light, as if looking at television static.
After just one night, it seemed like everything in the room had aged for centuries or even millennia.
Mother… is this a dream?
This must be a dream!
---
---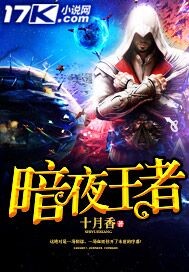 October Incense 31 2018-06-01
21 Negative
4 Neutral
14 Positive
A rain of blood poured down from the sky as the prelude for the end of day.
Sunshine was but only forever a dream whilst the living was filled with eternal crimes.
To survive, the strong plundered till death as the weak struggled for their last breath.
Then, society collapsed as everything began to relapse.
For a piece of stale bread, an olden pure maiden spread her legs.
Humans were only animals as their lusts and greed eternally prevailed.
A man's soul went back to his former life to face the darkness and survive.
Clad in a dark-blooded coat, he traversed on the path of oaths.
For a hope he forever shielded, he rushed to the last battlefield.
---
---