Novels
---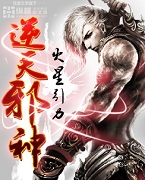 Mars Gravity 4918 2015-10-19
207 Negative
160 Neutral
5352 Positive
Mythical Abode Mountain, Cloud's End Cliff, the most dangerous of Azure Cloud Continent's four deadly areas. Cloud's End Cliff's base is known as the Grim Reaper's Cemetery.
Over countless years, the number of people that have fallen off this cliff is too high to count. None of them, even three stronger than god masters, whose power could pierce the heavens, have been able to return alive. However, a boy that's being chased by various people because he alone holds a priceless treasure jumps off the cliff, but instead of dying he wakes up in the body of a boy with the same name in another world!
This is the story of a boy wielding the Sky Poison Pearl, cultivating the strength to oppose heaven and earth, a lord overlooking the world!
---
---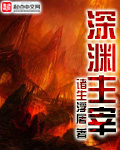 Eminent Student Of Buddha 147 2017-06-11
6 Negative
3 Neutral
100 Positive
The year of turbulence. A crisis of fearful energy erupted in the temporal chaos causing all the gods to temporarily lose their power and forced to arrive in the mortal world as saints.
This is the most chaotic time in history, having both unpredictable dangers & opportunities; between formidable gods and humble gods alike there erupted chaotic fighting everywhere whilst confusion spread throughout the universe. Gods were as common as dogs, and death walked everywhere.
In this time of unprecedented turmoil across the world, a youth named Sauron starts his journey.
---
---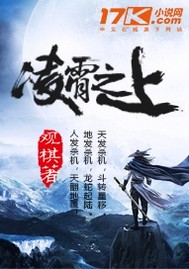 Watching Chess 65 2018-10-09
5 Negative
2 Neutral
44 Positive
Wang Xiong regains the memories of his past life. Regaining control of the human realm, he leads a mighty army and returns to the Immortal Realm on a conquest against the Divine Immortals.
Changes begin, chaos arises.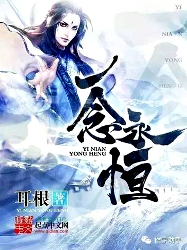 Er Gen 658 2016-09-13
50 Negative
24 Neutral
714 Positive
With a thought, the ocean shifted.
With a thought, the fields moved.
With a thought, a thousand demons slain.
With a thought, a thousand gods fell.
My thought is … Eternity.
---
---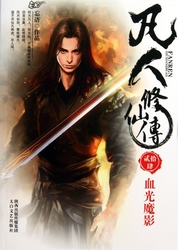 Wang Yu 196 2016-09-05
14 Negative
13 Neutral
157 Positive
A poor and ordinary boy from a village joins a minor sect in Jiang Hu and becomes an Unofficial Disciple by chance. How will Han Li, a commoner by birth, establish a foothold for himself in in his sect? With his mediocre aptitude, how will he successfully traverse the path of cultivation and become an immortal? This is a story of an ordinary mortal who, against all odds, clashes with devilish demons and the ancient celestials in order to find his own path to immortality.
---
---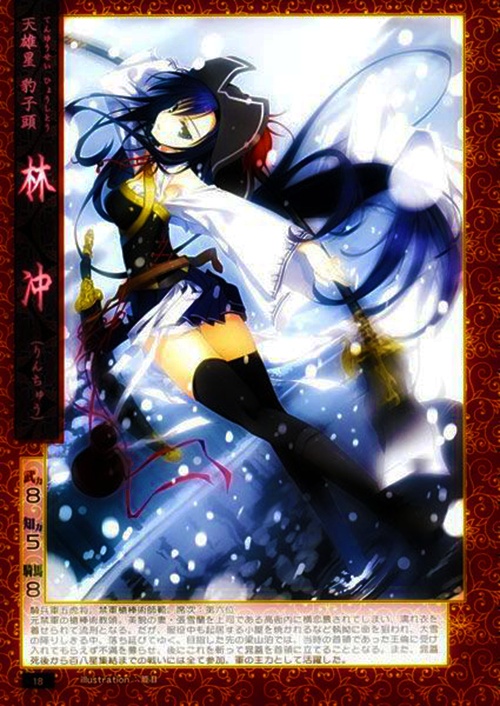 She's Cold As Ice 159 2017-12-23
3 Negative
6 Neutral
99 Positive
"Your servant is Majestic Star 'Panther Head' Lin Chong, from this day forward I am your woman!"
When the beautiful and heroic young girl in front of him shouted those heaven shattering words, Su Xing was overwhelmed with shock.
And so the tale of the 108 maidens of destiny from legends begins.
In Liangshan Continent, a genius is defined as a Star Master who is capable of signing the Star Duel Covenant contract with two Star Maidens. This was truly the limit.
But right now Su Xing's dilemma is how to convince the "Strength Star" Lu Junyi to become his eighth Star Knight. And this is just the beginning…
---
---