Novels
---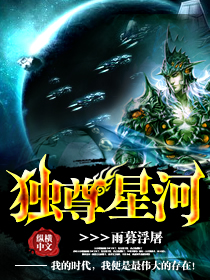 Rainy Evening Buddha 34 2019-02-18
7 Negative
6 Neutral
25 Positive
"This is the era of science and technology, and it's also my time!" If the feet reach, the stars will tremble! When the space for arms stretch, the time will be destroyed! With the backing of the backbone, the people of all ethnic groups must Surrender! In the direction of the fists waving, the universe must be shattered! The fairy demon inherits, the body lords it, and it breaks the world. It reads out the power to cross the universe and suppress the people! Dump everything and crush everything, creating the most powerful universe body!…
Lazy Degenerate 34 2019-10-08
2 Negative
1 Neutral
19 Positive
Who said that you can't progress without pills, or that you won't have a divine weapon if you aren't a refiner, or that you won't have any fighting strength if you can't create talismans? The so-called breaking all techniques with one sword lies in confidence. When danger comes, your only recourse is the sword, not other things.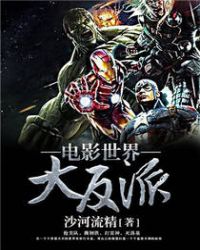 Shā Hé Liú Jīng 34 2020-01-29
32 Negative
2 Neutral
29 Positive
Mc is killed but he's saved by the Villain System. He has to go to different movie worlds and complete tasks to earn villain points. There's more to the system and the story than just going to movie worlds. The story is somewhat simple, sometimes doesn't make sense but it's funny and entertaining. I think it's definitely worth the read. Just don't expect a serious literary masterpiece or something. Obviously.
Movies: Captain America. Transformers. RE. Marvel. HP. Fast and Furious. Underworld. The Monkey King. Avengers 2. A chinese odyssey. Spiderman. X-men. And more.
Harem: Main girls from these movies. No girls left behind. There are some originals too. Mc steal girls from the og characters obvs. Basically netori. No NTR at all. And, for those who care, all girls are 'pure' even if they had bfs before haha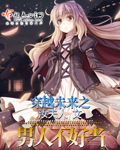 Madam Ru 35 2019-10-08
2 Negative
3 Neutral
24 Positive
After dying from a strange terminal illness, Ling Lan was reborn into a world 10,000 years into the future. Although she dearly wished she could just live a peaceful and uneventful life in her new healthy body, fate had other plans…
Forced to disguise herself as a boy just so she could inherit her deceased father's premium military benefits, Ling Lan's journey to adulthood was full of challenges. After much difficulty, she finally turned sixteen when she could drop the charade. But before she could grasp her newfound freedom to get married and start her own family, a twist of fate results in her being thrown into the Federation's top military boys' school.
With these twists of fate, Ling Lan had little choice but to walk further and further down a path of no return, one of cold and aloof dominance…
---
---
Billowing Blue Waves 35 2019-12-23
9 Negative
6 Neutral
18 Positive
The famous sword awakened, changing the mortal body!
1,000 years ago, the Sword Waifu of Humanity's Destitution was on its last legs. After 1,000 years, the Sword Waifu of Humanity's Destitution stood on the turning point of destiny once again.
Sword of Destitution: "Master's belly is so warm"
Heavenly Sword: "Let's loudly sing about the liquor. Live naturally and unrestrainedly"
Sword of Goujian: "This king wants to rule the world...... bastard, what are you knocking my head for!"
Xuanyuan Sword: "Watching the ascension of humanity......"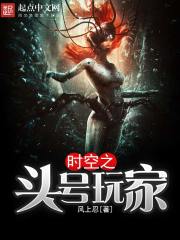 Feng Shangren 35 2020-01-29
4 Negative
2 Neutral
19 Positive
I don't know when, there is an extra mysterious area in the world that connects all the different planes, illusion. Here you can get countless wealth, beautiful beauties with different styles, and powerful powers that can destroy the world. Countless people who seek their dreams and ambitions come here. Some laugh, some cry, some live, some die. This is the paradise of the strong. Here is the hell of the weak. And our story starts from the moment when a young man who has the most mysterious EX bloodlines in the whole fantasy world is born again seven years ago.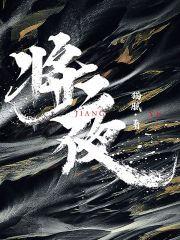 Cuttlefish That Loves Diving 37 2018-07-20
4 Negative
5 Neutral
23 Positive
Throughout this current life of mine, I will pay no attention to my past lives, nor will I seek future lives. I wish to live vigorously, to pay back debt of gratitude and fulfill duty to avenge, to defeat valiant heroes from all species, and to proudly laugh at all the Gods and Demons of the Six Path of Reincarnation!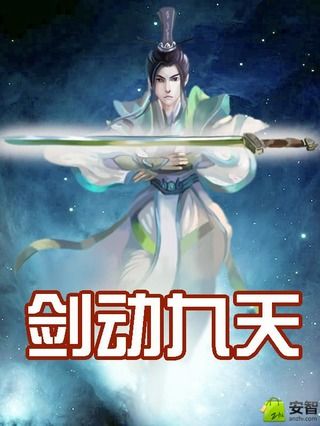 Flying Alone 37 2019-10-08
0 Negative
5 Neutral
27 Positive
Profound Qian Continent, sects as numerous as trees in a forest, powerhouses uncountable.
Along with a mysterious broken black sword inside of his dantian, young boy Zhou Heng ventures from small Origin Stone Town to a broader piece of heaven and earth on a path of numerous battles.
Walking the road of heaven, stamping and singing, sword in hand, under the heavens' sole Supreme!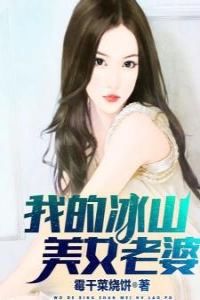 Cabbage Flatbread 37 2019-12-23
9 Negative
2 Neutral
29 Positive
A part-time job contract. He became the cold CEO's imitation boyfriend. He merely wanted to earn a few small bucks and live a comfortable life, but a pity, he was in constant turmoil since then. Well, life had something else for him despite his wishes."That… beauty, will there be an increase in wages for conversion from 'boyfriend' to 'husband'?"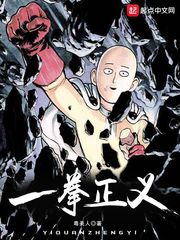 Poisonous Beauty 38 2019-09-30
5 Negative
2 Neutral
30 Positive
Saitama from One Punch Man has unexpectedly crossed over to the One Piece world.
In this vibrant and colorful world lies hidden danger that shall be brought to light by the existence of a Hero and bring justice to the common people.
Whether the perpetrators be Pirates or Marines, all shall be brought to justice!
First World: One Piece
Second World: Dragon Ball.
Third World: To be determined…
(Special note: In the upcoming arcs Saitama will cross over to other worlds, but no matter what world he may be in, he will be invincible!)
---
---