Novels
---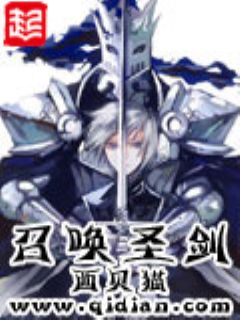 Rare Cat 107 2018-07-20
5 Negative
0 Neutral
78 Positive
During this chaotic era, the darkness engulfs all. In a struggle of fire and death, despair shrouds the continent. The line between fantasy and reality becomes blurred as a speckle of starlight penetrates the night sky. But is it enough to reverse the downfall and fate? To regain the lost glory?
Rhode is a famed player in the game "Dragon Soul Continent". There, he leads the strongest player guild in the game, the Starlight Guild. Just as he defeats the last BOSS, the Void Dragon, he unexpectedly awoke in a world identical to the game.
As the Summoner Swordsman returns to the continent, waves will be cast in the rivers of fate. Can he face the coming chaos and avert the destruction of the continent?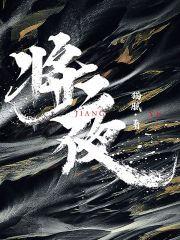 Cuttlefish That Loves Diving 22 2018-07-20
3 Negative
2 Neutral
17 Positive
Throughout this current life of mine, I will pay no attention to my past lives, nor will I seek future lives. I wish to live vigorously, to pay back debt of gratitude and fulfill duty to avenge, to defeat valiant heroes from all species, and to proudly laugh at all the Gods and Demons of the Six Path of Reincarnation!
August Eagle 27 2018-07-20
4 Negative
0 Neutral
17 Positive
Year 800 of the New Yanhuang Calender.
The world has long since bid farewell to the ancient cultivation era, entering the modern era.
Mutually profitable exchange, competitions, and collaborations are the mainstream of current era.
There's a treasure refining all living things, there's a big dream that I've been conscious of all my life, there's a talented deity who has appeared in this mundane world......
Unknown truths, the endless starry skies is the completely new trek that all cultivators collaborate on.
A vessel advances to the degree that transcends the era, yet coming from the other shore of mysterious history is a spirit boat carrying young man Shen Jianshi towards the cosmos sea, sailing past eras.
The new age of cultivation is approaching the starry skies. Only those with high ambitions will survive time, breaking through the clouds, and into the sea of stars.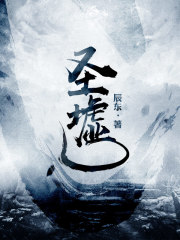 Chen Dong 56 2018-06-27
4 Negative
4 Neutral
38 Positive
To rise from defeat; to revive amidst the dissipation.
As the vast oceans turn to dust and the thunder and lightning fade away,
That strand of spiritual mist once again approaches our great world.
With the shackles that bound our world now severed—
A whole new world of mystery and wonder awaits,
As we turn the corner…
---
---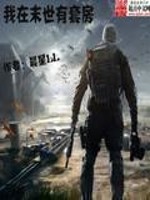 Morningstar LL 176 2018-06-27
13 Negative
5 Neutral
165 Positive
Ruins stretched across the landscape in the apocalypse after the nuclear war.
If you accidentally survived on the wasteland, then you must be ready to face the endless hunger, ceaseless dangers, the mad zombies at night, and the peculiar mutant creatures that are the aftermaths of the constant radiation.
But for Jiang Chen, this place was heaven.
Mansions stood tall, luxurious cars parked on the street, high tech products and gold abandoned everywhere.
What? You were the president of a game development company before the war? You were responsible for the development of the 3D virtual reality online multiplayer game? Well, that's great, why don't you come work for me. The salary is two pieces of bread a day.
iPhone? Ultra thin design? Don't you see that the phone I invented are thinner than condoms?
Aircraft carrier? Fighter jets? Oh, I have those things as well, but they are designed for space combat.
Watch the story of Jiang Chen, who possessed the ability to travel through space and time, as he witness the creation of an empire stretched across space and time..
---
---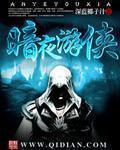 Dark Blue Coconut Milk 66 2018-06-27
7 Negative
7 Neutral
52 Positive
After transmigrating into a weak noble body, Marvin discovered that he was familiar with the world, this was the game he played in his previous life and… Damn! He only had six months before the Great Calamity!
As a former top player, he would obviously fight to save the world… Yeah, no. Time to plan and prepare for the upcoming events, better to use that knowledge to get ahead rather than fight with gods.
Follow Marvin's journey through this new world.
---
---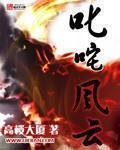 Skyscraper 52 2018-06-27
6 Negative
1 Neutral
55 Positive
This was the era that belonged to various powerful bloodline warriors, the fervorous era where magic powers and warrior energies were the deciding factor of dominance! With endless ardour and unstoppable courage, a grassroot nobody could also shine and live like a boss!
---
---
90° Below Zero 51 2018-06-27
3 Negative
5 Neutral
40 Positive
Chen Feng, of modern earth, had suffered bad luck since birth. After finding the legendary "lucky artifact," his bad luck peaked and he became the only person killed in an earthquake. By a twist of fate, he found himself transmigrated into a different and magical world! A world much larger than earth. A world only partially explored due to the dangers within. A world where human civilization centered around genes. In this world, human beings possessed all sorts of abilities due to genetic fusion. Some went on to create world-changing technologies with their mysterious genetic abilities, while others went on to become undefeated genetic warriors with their combat genetic abilities. How will Chen Feng fare in this new world?
---
---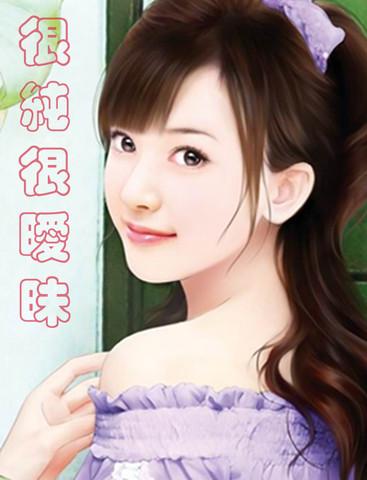 Fishman The Second 92 2018-06-27
7 Negative
1 Neutral
67 Positive
Yang Ming is an underachiever in high school. He skips class to shoot pool, cheats on his exams and gets into fights. However, by a twist and turn of fate and luck, he obtains some high-tech contact lenses that give him superpowers and dramatically change his life.
As his journey unfolds, he battles against society's big guns and attempts to bring justice into an unjust world. Along the way, he has many interesting and romantic encounters with the ladies who are charmed by his character.
How will he use his superpowers?
Will he be able to overcome evil and bring justice to the world?
---
---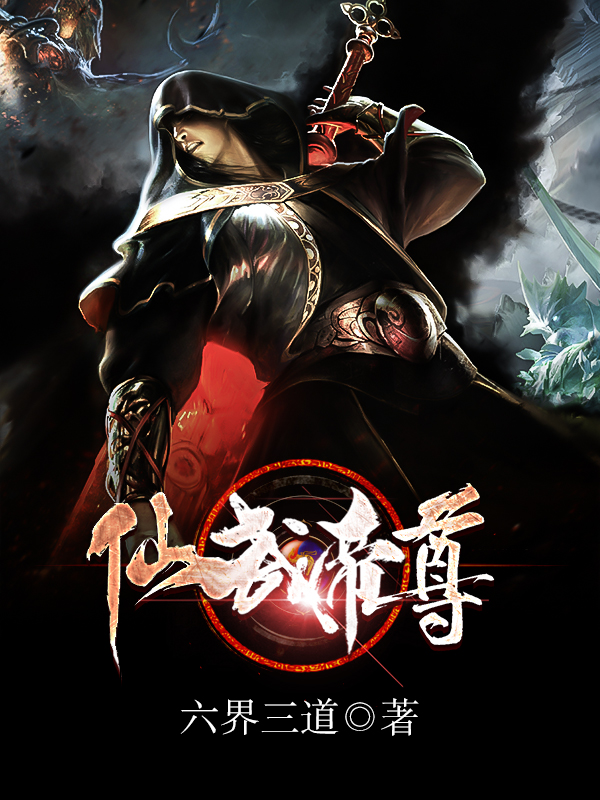 Three Realms And Six Paths 60 2018-06-27
7 Negative
7 Neutral
44 Positive
As a loyal disciple, Ye Chen tried all his best to guard the spiritual medicine for his sect, but broke his elixir field during the fight with enemies. His loyalty did not help him obtain respect of his peers or sympathy from his lover, but banishment from his sect, and betrayal as well as indifference. With the help of a flame falling from heaven, Ye Chen began to develop himself into a stronger cultivator, battled against his opponents, unfolded his legendary life and rewrote his own story…
---
---