Novels
---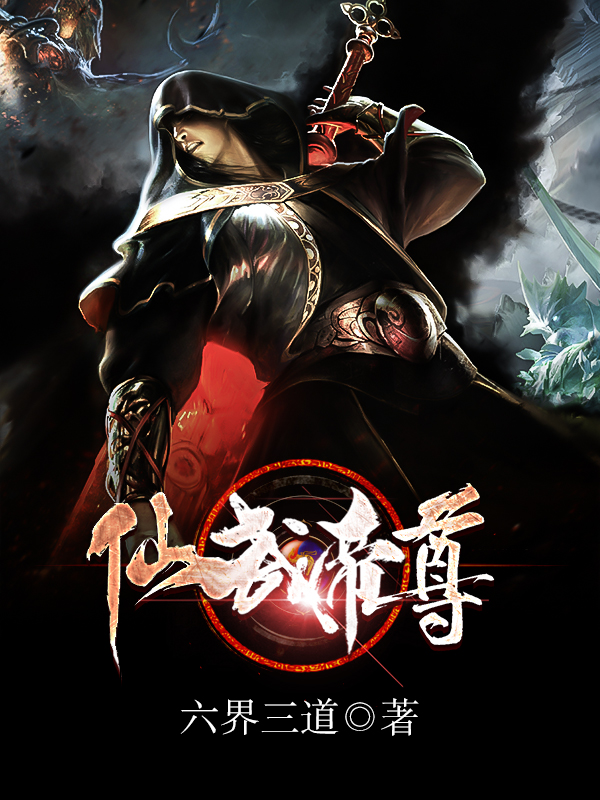 Three Realms And Six Paths 53 2018-06-27
7 Negative
7 Neutral
41 Positive
As a loyal disciple, Ye Chen tried all his best to guard the spiritual medicine for his sect, but broke his elixir field during the fight with enemies. His loyalty did not help him obtain respect of his peers or sympathy from his lover, but banishment from his sect, and betrayal as well as indifference. With the help of a flame falling from heaven, Ye Chen began to develop himself into a stronger cultivator, battled against his opponents, unfolded his legendary life and rewrote his own story…
---
---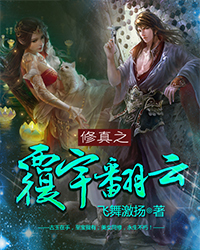 Feiwu Jiyang 46 2018-06-27
8 Negative
3 Neutral
21 Positive
A peerless genius who gave up his cultivation himself just for love, now possesses a playboy. In the cultivation world filled with beauty, how could he stand above the heavens and finally be the owner of the world?
Ancient jade in hand, treasure in my jacket; cultivate with the beauty, live with the heavens!
---
---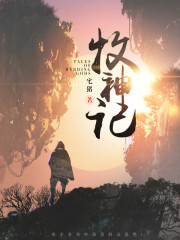 Pig Nerd 112 2018-06-27
4 Negative
2 Neutral
99 Positive
There's an ancient saying in Great Ruins, 'Don't go outside when it's dark.'
In Great Ruins, the disabled elders of Disabled Elderly Village picked up an infant by the riverside and named him Qin Mu, raising him up with blood and sweat. This day, as the night descended and the darkness shrouded Great Ruins, Qin Mu left home…
Become a villain undulating in the spring breeze!
That's what Blind told him.
This is the rise of Qin Mu's road to becoming a villain!
---
---
Butterfly Blue 46 2018-06-21
4 Negative
2 Neutral
32 Positive
Infusion, Sound, Qi, Pivot, Strength, Essence, Excellence
Soul's seven forces.
Perception of these seven souls has produced countless strong people.
However, in an ordinary courtyard, a youngster was facing a crisis of banishment.
---
---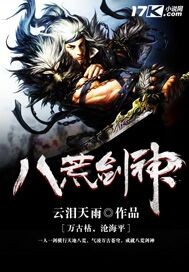 Tears And Rain 82 2018-06-21
10 Negative
6 Neutral
70 Positive
Cultivators all have a soul beast, one that awakens at 13 years old. However, Ye Chenfeng lacks one and is subsequently banished. Ye Chenfeng obtains the favor of the heavens after years of humiliation. With his gifts, he will walk his path to the strongest.
---
---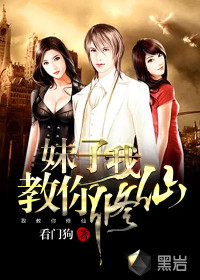 Watchdog 88 2018-06-02
44 Negative
9 Neutral
90 Positive
A Mature Lady: You have a house?
Jiang Xiu: I can cultivate.
A Ms. Perfect: You have a car?
Jiang Xiu: I can cultivate.
A Loli: Big Brother Jiang Xiu, do you have a seven-figure bank balance?
Jiang Xiu: I can cultivate.
---
---
Humble Life 66 2018-06-02
11 Negative
3 Neutral
35 Positive
Found a suitable body named Bai Xiao. Reincarnating into the World of Elementalists.
"Mission: Overpopulation of carnivorous fish in the lagoon.
Please kill 666 carnivorous fish in order to prevent the destruction of the lagoon's ecosystem.
Reward: 20 Balance Points."
"Mission: Forest fire.
Extinguish the fire.
Reward: 200 Balance Points."
---
---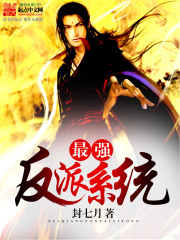 Bestowed Seven Moons 70 2018-06-02
8 Negative
7 Neutral
69 Positive
What is a Villain?
Is it Li Chenzhou whose fist overturns the world, or is it Shangguan Jinhong as he stirs the winds and clouds?
Maybe it is Ye Gucheng's Heavenly Flying Immortal or Yuan 13 Limit's Little Arrow Grieves?
After his rebirth, Su Xin acquires the Great Villain System and obtains all of the previous generation Wuxia World villain characters' merit laws and martial skills.
The previous generation always suffered untimely deaths. What he had to do in this world and life was be the most ruthless and strongest Great Villain!
If people say I am wicked, then I shall be ominous to the end.
When people call me evil, I shall be a demon and flood the heavens with fire.
"I am one who cultivates the good behaviour of keeping my word; if I said I would kill your family, then I will kill your family. I, Su Xin, keep my word."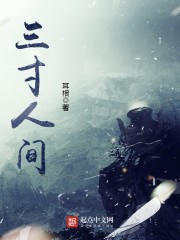 Er Gen 54 2018-06-02
6 Negative
1 Neutral
39 Positive
Lift my head and there will be no gods for one meter, on the three cun of my hand is the human world. This is Er Gen's continuation after 《Renegade Immortal》《Beseech the Devil》《I Shall Seal The Heavens》《A Will Eternal》, his fifth work 《World Within Grasp》.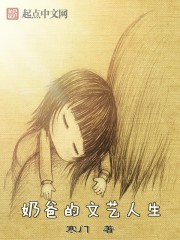 Humble Family 82 2018-06-02
3 Negative
2 Neutral
98 Positive
"Da-da!" Right after transmigrating into a parallel world, Yang Yi was a bit stupefied upon seeing a adorable little girl calling him father. Fine, Xixi is 100% my daughter, but my child's mother is actually an aloof, absolute beauty who's a famous singer. This isn't a laughing matter! Problems also follow and arise. How do I coax my baby? Yang Yi, who was an freelance killer in his previous life, scratched his head. How about I tell some stories? Yang Yi didn't think that the stories he imported from his previous world would be famous world-wide! How do I bring back my child's mother who left in anger? The experienced Yang Yi indicated that there was no problem a love song couldn't fix. And if it couldn't, then two songs! Many years later, Yang Yi sighed: Actually, I only wanted to open a coffee shop to sell the mood and peacefully become a cultured man. Fans were shocked: Father-in-law, stop joking, we're still waiting your wife to make appearance on 《That Killer Isn't So Cold》! What? You dare to plan for our family's Xixi? Yang Yi angrily pulled out his dragon sword: 竜神の剣を喰らえ!(Eat this dragon sword!)