Novels
---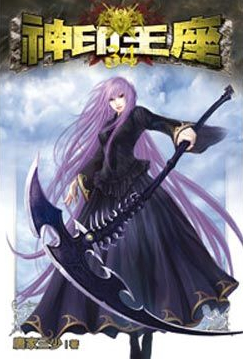 Tang Jia San Shao 221 2016-03-30
7 Negative
11 Neutral
135 Positive
While the demons were rising, mankind was about to become extinct. Six temples rose, and protected the last of mankind. A young boy joins the temple as a knight to help his mother. During his journey of wonders and mischief in the world of temples and demons, will he be able to ascend to become the strongest knight and inherit the throne?
---
---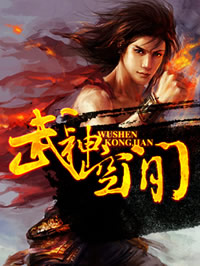 Fu Xiao Chen 225 2016-03-16
15 Negative
16 Neutral
153 Positive
Ye Xiwen was previously just an ordinary university student on Earth, but unexpectedly, he crossed through into the world known as the Zhen Wu Jie ! In this world, formidable warriors are capable of turning over the mountains and collapsing the oceans, destroying the sky and extinguishing the earth! He originally had an ordinary aptitude, and because of that, he received the mysterious 'Special Space'! Any martial art can be deduced within this mysterious space. What other people practice for decades, he only needs a year to practice the same thing! So long as he has enough spirit stones, any geniuses he faces are all floating clouds!
---
---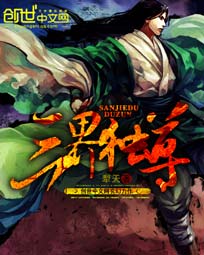 Li Tian 566 2016-03-16
35 Negative
42 Neutral
476 Positive
'Jiang Chen, son of the Heavenly Emperor, unexpectedly reincarnated into the body of a despised young noble, thus embarking on the path of the underdog trouncing all comers. No one has the right to call himself a genius in front of Jiang Chen, as no one has a better understanding of the heavens than the son of the Heavenly Emperor. Genius? He who adheres to me shall ascend, those who oppose me can find solace in hell!'
---
---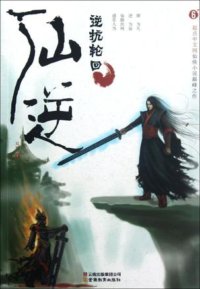 Er Gen 270 2016-03-04
15 Negative
10 Neutral
234 Positive
Wang Lin is a very smart boy with loving parents. Although him and his parents are shunned by the rest of their relatives, his parents always held high hopes that he will one day become someone great. One day, Wang Lin suddenly gained the chance to walk the path of an immortal, but found that he only had mediocre talent at best. Watch Wang Lin as he breaks through his lack of talent and walks the path towards becoming a real immortal!
---
---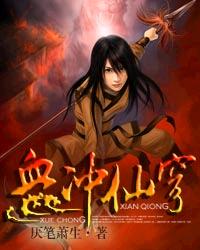 Endless Sea of Clouds 227 2016-02-23
25 Negative
16 Neutral
162 Positive
Just as a gamer found an overpowered skill book called 'Item Upgrade' in the hottest virtual reality role-playing game on Earth, something happened to the game's system, causing his soul to leave his body and go to another dimension. Common sense dictates that he would be born anew then become the greatest overlord of this world by making use of his advanced knowledge. Not in this case! He was already dead. Only some fragments of his soul and that skill book managed to get into that dimension and merge with an ordinary common youngster called Bai Yunfei. This was the enormous Tianhun continent, where humans could be said to have no limits. There was a group of humans here who could cultivate the power of their own souls then control their bodies, the natural elements and even other people's souls with that power! These special beings were called — soul cultivators. Come witness how the several fragments of the dead inter-dimensional traveler's soul and that skill book, which was not governed by the laws of this plane, were going to help Bai Yunfei become a legendary soul cultivator and craftsman!
---
---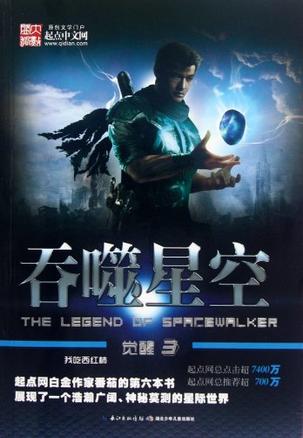 I Eat Tomatoes 241 2016-02-23
11 Negative
19 Neutral
206 Positive
Year 2056, in a city in the Yuan Jiang Su Jin area. On top of a ruined, shattered six story residential apartment sits a teenager wearing a combat vest, militaristic trousers, and alloyed battle boots. On his back is a hexagonal shield and equipped is a blood-shadow battle knife. He sits there silently on the edge of the roof. At this time, the sparkling sky was shining and there was a refreshing breath within the air that blew towards him. However, there was only silence within the ruined, deserted city, with an occasional howl that makes your heart skip a beat.
---
---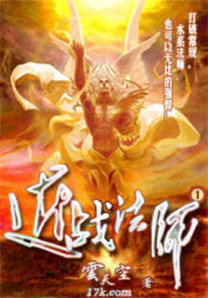 Cloud Sky 89 2016-02-14
44 Negative
12 Neutral
50 Positive
A young boy genius, Suo Jia, is a water mage who dreams of being a warrior travelling the great and dangerous trade routes to find his lost father that set off on them before Suo Jia was born. Having to look after his sick mother, Suo Jia manages to find a way to solve all their problems, as well as make a name for himself. He gathers nobility, vast wealth, items of great power, knowledge lost to the ages, and exceptionally talented females around him as he plots and plans – preparing to set off on an epic journey that will go down in history as a new legend. However, will others that depend on his powers so much be willing to let him go on such a dangerous journey so easily?
---
---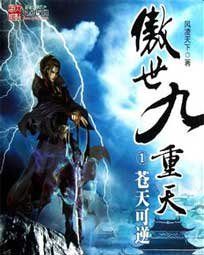 Fengling Tianxia 448 2016-02-06
14 Negative
20 Neutral
351 Positive
With a single smile, I caused the winds and thunder to tremble. With a feeling of anger, I caused the oceans to chill. With a single hand, I sundered the sky. With a single sword, I danced throughout the day! One man, one sword. Transcending the Nine Heavens.
---
---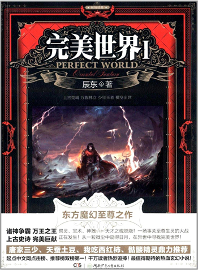 Chen Dong 182 2016-02-04
20 Negative
11 Neutral
139 Positive
A speck of dust can fill an ocean. A blade of grass can destroy the sun, moon, and the stars. A flick of a finger can turn the world upside down. Groups of heroes rise, and innumerable clans stand together. Various saints fight for power and the entire world goes into chaos. I ask the boundless Mother Earth: Who decides the ups and downs? A young man walks out of the barren wilderness, and everything starts from there
---
---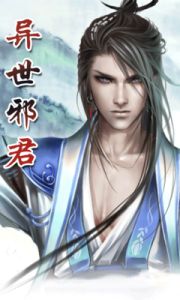 Fenglin Tianxia 553 2016-02-02
22 Negative
43 Neutral
460 Positive
Jun Xie was the number one assassin in modern earth. His skills and knowledge in the field of assassination was unparalleled, his accomplishments unprecedented, his reputation terrifying the entire underworld. However, during a mission to retrieve a mystical treasure, a mishap occurred… He is now Jun Moxie, a sixteen year old super level debauchee, sole heir to the declining Jun family. A family of valiant heroes, left with an old grandpa, a crippled uncle and a debauchee as the sole heir! Accepting the world's criticism and cold stares with a smile, his new journey begins! His life will be carved by his own will! Rise to the top! Evil Monarch Jun Xie! "This cup I toast to those I've killed in my past life. Forgive me, for there is no chance for you to have revenge. Gulp! This cup I toast to those whose life I will take in my new life. Forgive me, for you are fated to die by my hands. Cheers!"
---
---