Novels
---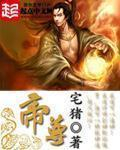 Pig Nerd 9 2021-07-15
0 Negative
0 Neutral
5 Positive
Martial arts can become a God! After practicing martial arts to the realm of the god wheel, you can develop supernatural powers and become extraordinary!
From the author of Rise of Humanity and Tales of Herding Gods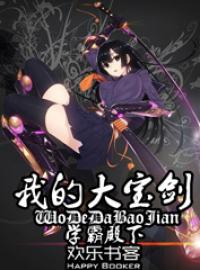 His Highness Study Tyrant 14 2021-07-04
1 Negative
0 Neutral
6 Positive
This is a story of a man who is cursed to live a life of solitude! Whether the ladies be eight or eighty years old, his cursed ability would affect them. Even the slightest of skin contact would cause any woman to fall into an uncontrollable state of lust and desire. Thus our hero, Sun Lang, journeys through this word in search of a way to lift his curse. He swears upon his life, that before he dies, he will regain the ability to innocently help an old lady cross the road!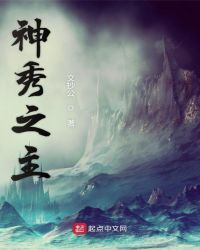 The Plagiarist 6 2021-07-04
1 Negative
2 Neutral
7 Positive
Reborn with the Divine Show System, Zhong Shenxiu embarks on the path of a show-off.
Starting from a world where Oriental cultivation and Western mysticism coexist, Zhong Shenxiu relies on his system to crossover to various worlds and merge various paths to become a God... The Lord of the Divine Show.
[From the author of Warlock of the Magus World.]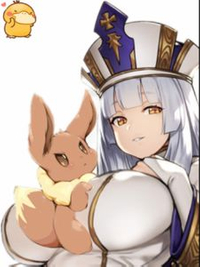 Less Than a Human 52 2021-07-04
4 Negative
0 Neutral
37 Positive
The villainous young master Darke Dymon finally remembered his previous life's memories during the middle of the Dueling Academy's courtyard-allocating ceremony. The galgame world that he was reborn into could be rated to be quite the mixture of oddities. His role in this game was to be the final boss, the final villain——Demon God of the Seven Deadly Sins! Pride, Envy, Wrath, Sloth, Greed, Gluttony, Lust! If any of these seven indexes broke through the critical point, he would irreversibly transform into the greatest Demon God! In the era of Saint Mary, where all Demons have perished and Demon Kings have entered eternal sleep, there's no such thing as heresy surviving!
"Eh? Then in that case, won't things be fine as long as I don't transform into the Demon God?"
Renounce Pride, renounce Wrath, renounce Greed, renounce Gluttony, renounce Lust, renounce Envy, renounce Sloth.
Dake Daemon just wants to live a laid-back life.
"And so, can you, the original protagonist and his harem, stop shamelessly sticking close to me and sending me flowers?"
Essential elements:【Harry Potter】【Yu-Gi-Oh!】【Digimon】【Pokemon】and keywords:【Card Game】【Duels】【Experiments】【Bookworm】【Bystander】and so on.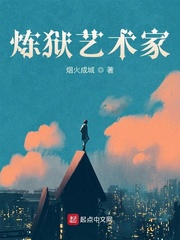 Smoke and fire finishes a city 13 2021-07-04
0 Negative
0 Neutral
6 Positive
In the profound silence and darkness, only a single ember remained to protect everyone. So I picked it up and blow, and blow, and blow, trying to make it burn brighter, bright enough to illuminate everything.
But I'm really sorry, I accidentally blew it out
I was clearly ready to save the world, but master killed me. When i woke up, i discovered two secrets: The world of the dead has monsters, I have to leave immediately
New Novel by the Author of Worlds' Apocalypse Online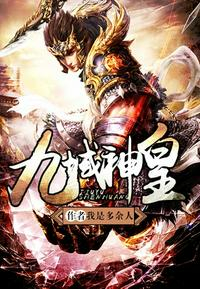 I Am Superfluous 14 2021-07-04
2 Negative
0 Neutral
8 Positive
With the strongest physique in heaven and earth was reborn in a small family, with the strongest overwhelming hegemony body, mysterious and powerful golden divine pupils, from then on a road to kill all kinds of geniuses, evil, whether it is a natural genius, or a supreme evil, in front of Qin Chuan is unbeatable, proud of the world, only I! There are unearthly demons, heavenly geniuses, ten thousand year old devils, heavenly giants, but also the most beautiful people, fairies, red powder withered bones, snake scorpion beauty ......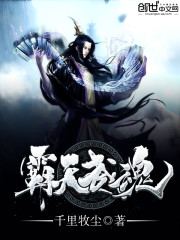 Thousand Mile Shepherd's Dust 27 2021-07-04
5 Negative
0 Neutral
12 Positive
A mediocre, low-born beggar, he relied on only his firm and indomitable spirit to desperately cultivate but still could not exceed the masses. Then by fortune's favor, he awakened a long-extinct ancient martial soul. Since that day, he soared like a comet on the path of cultivation. From his humble beginnings as an outsider in the Ling Clan, his name, Ling Xiao, would ring throughout the world.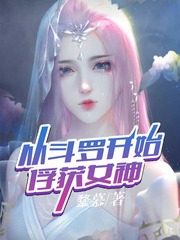 Confucius 11 2021-07-04
8 Negative
0 Neutral
9 Positive
Xu Ran crossed the Douluo Continent, awakening the invincible sword soul, the blood of Qilin Rui beast. Floating between humans and soul beasts, dominate the two races, becoming the most powerful and invincible person in Douluo Star. Hammer Tang San, Hammer Tang Hao, Hammer Tang Chen, Hammer Xiaogang, Hammer Mubai... Starting from Zhu Zhuqing's fiancé, sweeping the world invincible. Xu Ran: I am invincible, you are free. Tang Sanzu Sun San hid in a corner and hugged in a group of shivering, Yu Xiaogang cried and went to Bibi Dong for help, but he didn't know Bibi Dong was Xu Ran's person. Land, sea, human race, orc race, god realm... Xu Ran said: Invincible, is it that difficult?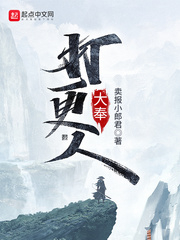 Little Monarch Selling Newspapers 7 2021-07-04
2 Negative
0 Neutral
4 Positive
In this world, there is: Confucianism; Taoism; Buddhism, Demons, and Magicians. Xu Qi'an, a graduate from the police academy, suddenly finds himself waking up in prison. Three days later, he is exiled to the border…
His goal is only to protect himself in this world with no laws, and be able to live a leisurely life as a rich man..
Many years later, Xu Qi'an looks back on the past, and the long-dead enemies and friends, as well as the numerous bones he has left behind.
As the Yangtze River flows eastward, the waves wash away the heroes; right and wrong, success or failure will all turn into nothing but history. However, just like the sun's rays gleaming over the towering mountains, after the sunset, a new sun will rise.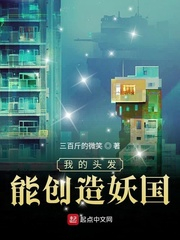 Three hundred pounds of smiles 8 2021-07-04
1 Negative
1 Neutral
5 Positive
Fu Qingjun discovered that his hair can grow countless civilizations. So the myth began. Traveling through endless shadows and whispers, lurking in malicious evil. He began to turn into the most terrifying evil god that traversed the castle in the mist, and the disaster of knowledge brought about by countless dimensions. He often exchanged people's hairline for taboo knowledge... that was an unprecedented natural disaster!! Thank you ! Everyone is a strong man, countless people circulate the ancient stories in the wind, all beings are terrified and call the terrible disaster phenomenon that crosses countless civilizations, the disaster of extinction.