Novels
---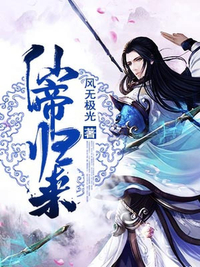 Windless Aurora 10 2021-07-15
2 Negative
2 Neutral
3 Positive
3000 years ago, Yun Qing Yan fell into the Immortal Realm from the mortal realm. 3000 years later, he became Divine Emperor Yun who shook the entire Immortal Realm. Breaking through the void and returning back to the mortal realm, Yun Qing Yan discovered that only three years' time had passed here. "In the past, I did not possess the power to protect the people I hold dear. Now, I want the entire world to grovel at my feet."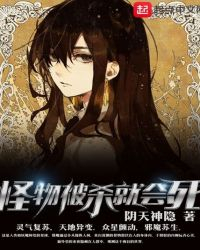 Overcast Hidden God 20 2021-07-15
1 Negative
0 Neutral
11 Positive
Spiritual Qi has recovered and the world has changed. Numerous stars tremble, evil spirits have come back to life.
This is a crazy era where monsters and demons walk the earth, former souls of the deceased return to the human world, and the shadow of the end is constantly creeping forth.
——But how come it's as if this isn't the case someplace else?
"If you're going to kill, then kill. If you're going to cut, then cut......AHH, don't come over!!!!"
"Brother Zhou, stop hitting, if you keep hitting, the evil spirit is going to die!"
"Brother Zhou, let it be, let it be, let them off, they're really miserable......"
Su Zhou: "I can't just let it be!"
After all, monsters will die when they're killed.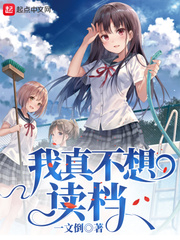 One Letter Backwards 31 2021-07-15
2 Negative
1 Neutral
9 Positive
【Ding! Completed a school assignment, Physical Strength +1】
【Ding! Helped deskmate get a pentakill, Charm +2】
【Ding! Guided Language Teacher, comprehended skill: Writing】
With the System in hand, all the small pleasures in life have become like this.
【Ding! Finished reading one chapter of an Internet novel, Intelligence -1】
Lin Xiaoxian: ???
Apparently life still isn't so easy, but this is nothing.
【Ding! Scored 149.5 on this exam, mission fail, reloading save file for the 9th time......】
Lin Xiaoxian stared at the paper in front of him in desperation with an appearance of having nothing left to live for.
"Who can tell me how to get full marks on a language exam!"
——————————
1.【This game provides the maximum degrees of freedom to the player. We invite the players to explore the content and unlock more ways to play and achievements.】 2.【Story line missions can only be voluntarily triggered. There are no penalties for mission failure and saves are automatically reloaded.】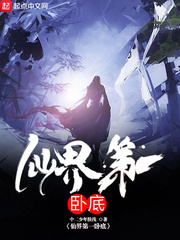 Superficial middle-aged boy 26 2021-07-15
1 Negative
0 Neutral
9 Positive
I, Lin Yun, have an exceptionally good physique and resources of an Immortal Emperor. I originally thought that I would become the sect's treasured disciple, but was unexpectedly told enter deep into a tiger's den to be an undercover.
Now the problem comes, what am I supposed to do if I've beaten the Demon Lord before being an undercover?
Elder: "That's not what I meant when I said to enter deep into a tiger's den......"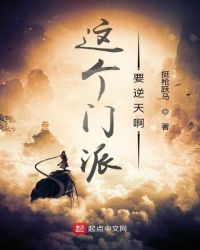 Spear on galloping horse 26 2021-07-15
2 Negative
1 Neutral
9 Positive
When he woke up, Lu Xingzhou became Great Zhou Dynasty's founding Martial Saint and Heaven Defying Monastery's Supreme Elder Taoist. As a transmigrator, Lu Xingzhou discovered very quickly that his sect appeared to be a little weird. The Monastery Head is a rebirther, the Oldest Elder is a reincarnator, the Chief Disciple was turned into a waste two days ago, and the disciples in the sect often got together to discuss about what game's servers were about to go up.
Monastery Head Pei Xunzhen: "Since I've been rebirthed into this generation, then I must struggle against the tides and save Heaven Defying Monastery!"
Oldest Elder An Yueyao: "After travelling through the myriad worlds, I've returned to this time, so I must certainly ascend to the apex!"
Chief Disciple Yue Wancheng: "The river flows thirty years to the East, thirty years to the West, do not take unfair advantage of a poor young man!"
The various disciples within the sect: "LF> Team to grind next door's Medicine King Temple's Martial Monk's BOSS! No Time Immemorial Art cultivators!"
Lu Xingzhou: "......"
This sect really is going to defy the heavens, sigh.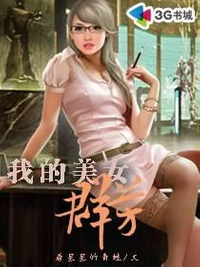 Frog Looking at the Stars 30 2021-07-15
5 Negative
0 Neutral
14 Positive
A book about an otaku creating a harem! Campus belles, lolis, housewives, mother-daughter pairs, mature women, teachers, nurses, queens, all kinds of beauties. Pushes down a woman in three steps, pushes down a group in five! A harem of all kinds of beauties for every kink. Make sure you have a box of tissues ready for while you are reading!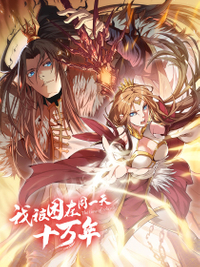 Phoenix Above Heaven 33 2021-07-15
2 Negative
0 Neutral
7 Positive
Lin Yue went to sleep for what seemed like one day, but 100,000 years had passed. When he woke up, the entire world shook.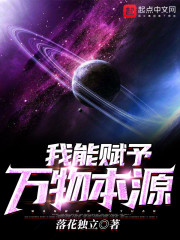 The Wilting Flower Stands Alone 15 2021-07-15
2 Negative
0 Neutral
6 Positive
"年轻人,我观你骨骼精奇,乃万中无一的武学奇才,如今蓝星飞升,异兽肆虐,外族入侵,我蓝星子民已危在旦夕。这里有一本《无限神魔锻体诀》,十块钱送给你,以后维护世界和平的任务就交给你了。"
许灵钧一脸感动,"想不到你竟然能看穿我的本质,这是二十块钱,不用找了。"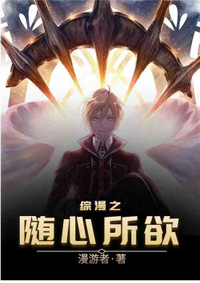 Roamer 7 2021-07-15
2 Negative
0 Neutral
5 Positive
Stay true to your desires. Only then can you be considered as being alive, and only then can you sieze what you want. Follow your heart whilst wandering through every world, do not fear or dread to take everyone's beauties. Use your strongest strength and wander freely and unfettered through the multifarious worlds.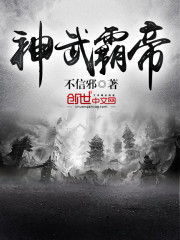 Don't Believe in Evil 13 2021-07-15
1 Negative
2 Neutral
6 Positive
Young Gu Chen holds the Tianchen Vientiane Secret Art. In this world where geniuses are like rain and strong men are like clouds, he has reached the pinnacle with the 33rd Heavenly Secret Art in his hands! Let you be a godless and unparalleled, martial art is superb, invincible to my domineering!