Novels
---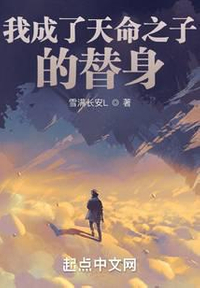 Xueman Changan L 3 2023-07-03
0 Negative
0 Neutral
1 Positive
Gu Changsheng: "At first we agreed to flirt with the Son of Destiny and his fiancée ran away, but three years later and three years later, three years later and three years later! Now my teacher's wife and childhood sweetheart's junior sister are all stalking me! Become the son of destiny, boss!"...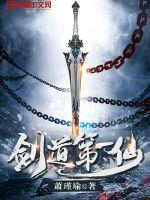 Xiao Jinyu 13 2023-07-03
1 Negative
2 Neutral
10 Positive
Su Yi, the glorious 'Master of Ten Thousand Daos' reigns supreme over the Nine Provinces of the Wilds. Whatever he desires—be it wealth, power, or women—is at his fingertips. Despite this, when he realizes he's reached his limit, he chooses to reincarnate in pursuit of greater heights. In the last moments before his death, he watches as everyone he trusts turns on him for the sake of treasure, and his disillusioned spirit vows revenge. Now, five hundred years later, Su Yi is back, but as a crippled live-in son-in-law and local laughingstock; his current situation is a far cry from his former glory. Thus begins a journey back to the top, starting from the very bottom…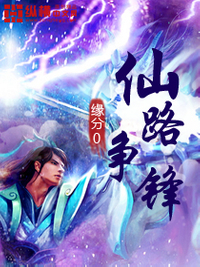 Zero Destiny 5 2023-07-03
0 Negative
0 Neutral
2 Positive
A young boy named Tang Jie was searching for a path into immortalhood when he happened to save an immortal in need, resulting in the latter owing him a karmic debt. What? You want to repay me with mere Spiritual Enhancement Pills? Is that how cheap you view your life to be? As a result, Xu Muyang ended up having to drag the brat with him. You'll never shake me off now, thought Tang Jie.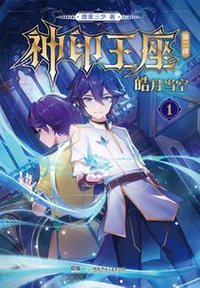 Tang Jia San Shao 8 2023-05-03
0 Negative
1 Neutral
4 Positive
The second part of "The Throne of the Gods"!
The two sons of Longsheng are also different. The genius brother and the useless younger brother are twins who look exactly the same, but they are very different. Only their hearts of wanting to lie down are exactly the same. On the night they were born, the bright moon was in the sky.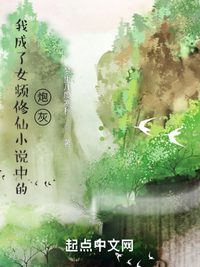 Countless Cold Autumns in Dreams 9 2023-05-03
2 Negative
0 Neutral
3 Positive
When Fang Jin learned that he was in a cultivation novel where the protagonist was a lady and that he had become cannon fodder, he quickly racked his brain to think of a way to save himself.
Everything seemed wrong until he saw it.
[First day as a pet owner.]
[Attractiveness +1]
…
[A day of cultivation with zero gain.]
[Understanding +1]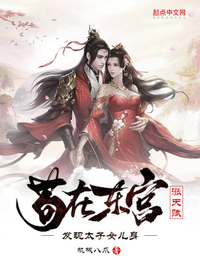 Mechanical Claw 10 2023-05-03
0 Negative
1 Neutral
8 Positive
It was 12 years ago.
The empress gave birth to a princess. She declared to the public that she was a boy, named Xia Shimin.
Three years ago, Xia Shimin was made the crown prince and arranged a marriage with the present Grand Preceptor's daughter, thus securing the imperial power.
……
Zhang Ronghua crossed over at her birth. As a proper forbidden soldier, he has been hiding out for 15 years in the royal residence. Every day that passed, his talent would increase by one point.
Seeing that the wedding date was getting closer, he accidentally found out that the crown prince was a woman.
The night of the wedding.
Prince: I need you to marry me!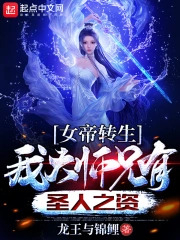 Dragon King with Koi 7 2023-05-03
2 Negative
1 Neutral
4 Positive
包括霸刀。"霸刀系统:"……我能够女装。"……我叫苏靖瑶,是一位转生者。在上界,我被强敌偷袭致死,转生到下界。此生,我势必要成帝,甚至达到传说中的圣境,扫灭一切敌手。我加入了青玄宗,成为了一个破落山峰的弟子,有了一个帅得掉渣、但是行为异常的大师兄。我大师兄每天都很奇葩。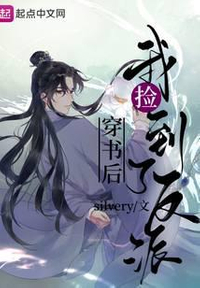 Silvery 7 2023-05-03
1 Negative
1 Neutral
2 Positive
Jiang Lian traveled to a novel about cultivating immortals. Through being a villain conscientiously and following the plot, he thought that after the protagonist changed the map and left, he would be able to return to the original world. Thirty years later, Jiang Lian, who has become the leader of Xianmen, fell into deep thought while holding the sequel of the novel. What followed was a group of future villains who were still teenagers. Jiang Lian: "No, get out!" "The villains are misplaced protagonists, and they all have a miserable past, which makes them go further and further down the road of blackening." Said the villain cultivation system . "Also, when the villains destroy the world, you may die..." Jiang Lian: "..." Several years later, after Jiang Lian watched the villains who had grown into emperors suppress the protagonist group . "This style is wrong!"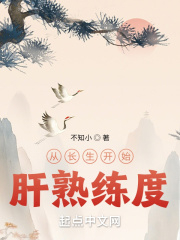 I wonder if the little 2 2023-05-03
1 Negative
1 Neutral
1 Positive
"Alas, it will take thousands of years for this proficiency to be saved up."
"So I'm immortal, that's okay, just grind it."
This is the story of a long-lived man, bursting with grinding proficiency.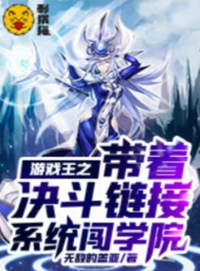 Homoerotic Novels 7 2023-05-03
3 Negative
0 Neutral
2 Positive
The game king's duelist academy has selected Cheng Feng as one of the new students. On the day of admission, he accidentally discovered that he has the "Duel Link" system as a plug-in