Novels
---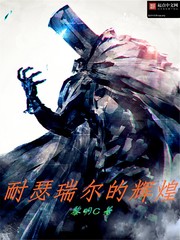 黎明C 21 2020-06-09
27 Negative
3 Neutral
20 Positive
Borrowing the Dnd setting. The protagonist is pure mage, cold-blooded, cautious, dark and ruthless. There is no heroine throughout the novel, no pigs and tigers, no life and death outbreak, only steady progress, no strong enemy everywhere. The protagonist is always a strong enemy of others and is dedicated to the glory of Netheril.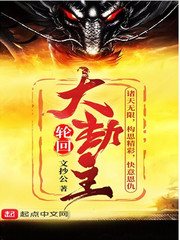 The Plagiarist 44 2020-06-09
3 Negative
2 Neutral
34 Positive
Death? Is it a new beginning? In the World of Warriors, I'm the greatest. Sword flying in the immortal world, cut off all causes and effects. ...... This is the story of a traveler, reincarnation of the endless world.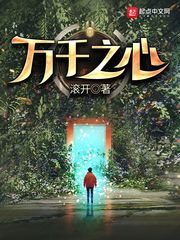 Get Lost 24 2020-06-09
4 Negative
4 Neutral
27 Positive
A story of an ordinary person who accidentally gets a system that can randomly obtain various identity backgrounds. Get a randomly synthesized identity every week. Killer, hypnotist, mage, martial art, ancient race, member of mysterious organization, behind-the-scenes director of a large multinational group, etc ... random identity, wonderful journey.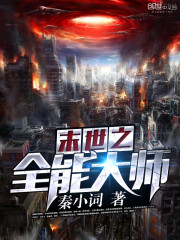 Qin Xiaoyu 51 2020-06-09
7 Negative
5 Neutral
46 Positive
The dark ages comes, the cracks of the unknown planes suddenly appeared on the earth, the monsters invade, the beasts mutate, and the human beings dominate from the dominance and fall to the lowest end of the food chain. A hundred years later, humans have evolved the strongest three major occupations: the ability user, the ancient martial artist, and gunman. Qin Lan, an orphan in the dark age, was persecuted when he awakened his top-level abilities, and he survived for ten years in this last age. Then he was born again...
Eternal Flame 28 2020-06-09
8 Negative
0 Neutral
15 Positive
At the center of the world, the King of Gods Zeus stands atop Mount Olympus. With a spear of lightning in hand, he overlooks the world with a laugh as all before him the gods gather like trees in a forest.
In the north, Odin sits upon a high throne within his halls of silver, the heavenly spear Gungnir in his grasp. Looking down, boundless winds and snow crosses his view.
Down south, Amon steers his sun boat along the River Nile. Before his eyes lays the Aegean Sea and himself upon a mountain of bones.
And in Mesopotamia Marduk, King of Kings, gazes upon the Western Lands. Gilgamesh, his hero king, brings to Greece his oracle. As far as the eye can see, warships dot the waters.
Finally, at Plato Academy, a youngster named Suye walks up a mountain to seek its summit.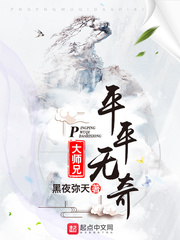 Darkness Covering the Night Sky 58 2020-06-09
9 Negative
0 Neutral
34 Positive
Lu Changsheng felt quite unwell.
After transmigrating into a XianXia world, he came to possess a protagonist's face.
His temperament was extraordinary, creating many fanatics in all forms of life.
Whenever he broke through to the next realm, it would create a "Heaven-Earth Phenomenon".
Whenever he read aloud a poem, it would alarm all scholars under the heavens.
Whenever he spoke a few random words from the Tao Te Jing, Zhuangzi, or Huangting Jing, even more phenomenons would appear: a deluge of heavenly flowers, innumerable rays of multicolored sunlight, and mythical beasts offering auspicious omens.
Whenever he casually went out to gain some experience and learn, mounts would turn up without being invited and buddhist monks appeared every 10 steps he took.
However, it was exactly under this kind of setting.
Lu Changsheng refused to believe by all possible means, that his cultivation was ordinary.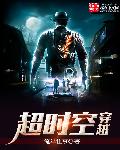 Fleeting Past 30 2020-06-09
5 Negative
2 Neutral
18 Positive
Li Yue has acquired a treasure that can travel through time and space, opening his own way... It's a story of a man's achievement of the ultimate boss. Knowledge is power!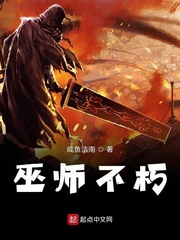 两只陈洁南 29 2020-06-09
1 Negative
2 Neutral
18 Positive
This is a transmigrator's second transmigration, the story of the path of becoming a wizard in the Wizard's World. Hunting Crystal Nuclei in the Apocalyptic World, extracting bloodlines in the Ancestral World and hunting Gods in the World of Gods… With the power of transmigration to different worlds, shuttle through uncountable worlds, plundering knowledge and resources, stepping forth on his path of becoming a wizard…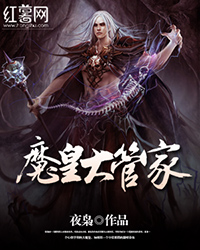 Nightowl 32 2020-05-07
8 Negative
0 Neutral
25 Positive
Because Demon Sovereign Zhou Yifan obtained the ancient Demon Emperor's inheritance, he attracted a calamity which lead to his death. After being reborn once again, he had no choice but to become the butler of a desolate clan because of the heart demon haunting him. For the time being, let's see how a vicious and merciless Great Demon Sovereign will bring a small clan to the apex existence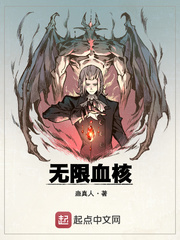 Daoist Gu 56 2020-04-20
4 Negative
0 Neutral
40 Positive
Filled with hope and determination to regain the long-lost glory of his waned family, Zhen Jin embarked on a journey that was supposed to lead him to the scene where his upsurge would take place. However, due to a bizarre mishap, Zhen Jin and his team have been shipwrecked on a mysterious and dangerous island. Having lost his memories due to the shipwreck, the young knight was thrown into an even greater crisis as he was forced to survive while slowly piecing together his memories.
The more time Zhen Jin spent on the island, the more inhuman his thought process became and he was constantly losing faith in the God that he believed in. Will he be able to suppress his wicked thoughts and continue to walk upon the virtuous path that he swore to never divert from, or will he succumb to the nefarious power that's brewing inside him?